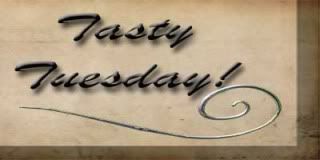 I love to try out new recipes no matter if they are ones I created in my head, ones I found on-line or in a cookbook. Over the years, I have tried recipes from a lot of chefs, one who seems to match my cooking style is
Rachael Ray
. As a mother, you've got to appreciate the concept of a
30 Minute Meal
! Rachael Ray often says that her recipes are just methods. She encourages her viewers to take her recipes and make them their own. I "Lori-ize" almost everything I cook, tayloring the recipe to my families taste. I decided to combine these two ideas and what you see here is the result. Each week I'll create a meal based on a recipe and let you know what we thought. I will give you the original recipe and let you know how I "Lori-ized" it. Hope you enjoy Tasty Tuesday!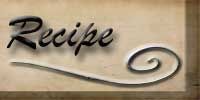 This week we choose
Teriyaki-Beer Skirt Steak
, this one is a Sandra Lee recipe. We had a skirt steak in the freezer, and I figured it was time to go with a steak recipe. When I came across this one it sounded good to me. I zipped it off to Richard and he agreed so... Teriyaki-Beer Skirt Steak was on the menu! (If you have never tried skirt steak, you should try it! It is a very affordable cut of steak, and cooks super quick. The biggest plus is it stays very tender and takes on marinades easily!)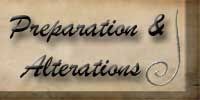 After reviewing the recipe, I decided to pretty much follow the recipe with very few alterations. I decided to marinate the steak overnight (this I read on one of the reviews on the site). I used grill seasoning mix as I never heard of black pepper seasoning mix.
With the veggies I decided to cut the onions into thick rings that I held together with skewers. I put the cut peppers and the onions onto a cookie sheet and drizzled them with the EVOO and balsamic vinegar.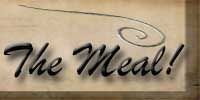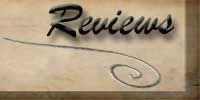 We reallyyyy liked this steak. Our biggest complaint was that the steak we had wasn't a bigger piece. (o:
The veggies were pretty good. The peppers didn't take on much taste, but the onions had a very distinct balsamic flavor. We both agreed that the steak was better on its on than with the onions and peppers.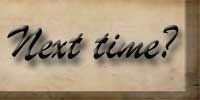 We will certainly be making this steak again! I am considering trying the same marinade on chicken too. As for the peppers and onions, we are going to try that concept again too, but cooked differently. I may chop them into strips or bite size pieces and marinade them for a longer time. I would then saute them in the EVOO and balsamic vinegar. I think I may cook them with fajitas instead of with the teriyaki.