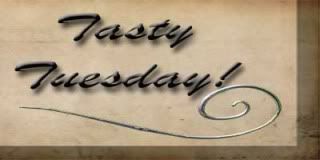 I love to try out new recipes no matter if they are ones I created in my head, ones I found on-line or in a cookbook. Over the years, I have tried recipes from a lot of chefs, one who seems to match my cooking style is
Rachael Ray
. As a mother, you've got to appreciate the concept of a
30 Minute Meal
! Rachael Ray often says that her recipes are just methods. She encourages her viewers to take her recipes and make them their own. I "Lori-ize" almost everything I cook, tayloring the recipe to my families taste. I decided to combine these two ideas and what you see here is the result. Each week I'll create a meal based on a recipe and let you know what we thought. I will give you the original recipe and let you know how I "Lori-ized" it. Hope you enjoy Tasty Tuesday!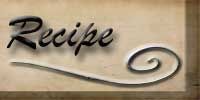 This week we choose
Mexican Meat-zza: Mexican Deep-Dish Pan Pizza
, which is a Rachael Ray recipe. I decided to go Tex Mex this week... something that we eat a lot here!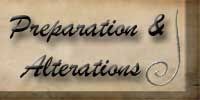 I read the reviews on this recipe ahead of time, and that spurred on some of my alterations. In the reviews many people suggested using just one box of muffin mix, and I certain am glad that I did! I also did not add the frozen corn to the muffin mix as I don't like cornbread/corn muffins with actual corn kernels in it. We also decided to make it in a 9x13 pan. This decision was made for a few reasons: 1. I didn't want to put my pans in the oven and hope nothing happened to the handles (yes I know they say you can wrap it and it will be fine, but I didn't want to take that chance, 2. Richard is not a fan of deep dish pizza so thinner is better in his book.
We used ground chuck so we didn't add oil to the pan to brown it, as chuck has enough fat. We also added grill seasoning to the mixture. We also used hot sauce instead of getting cayenne sauce.
We topped the "meat-zza" with fiesta mix cheese, sliced fresh jalapenos, green peppers, and tomato. We added the salsa at the table.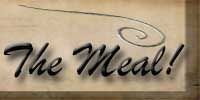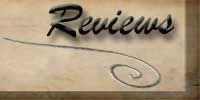 We both liked this recipe. One thing that we both picked up on was the unique sweetness that the corn muffin bottom gave the "meat-zza". There was enough variations on textures and heat levels too. I wasn't too crazy about the raw peppers on the top, but Richard liked the crunch that it brought to the meal.
One thing that popped into my head was this would make a great Tex Mex recipe to make for company. You could make it pretty much any size, and put most of the topping out at options. If you baked it with just the meat and cheese and put everything out for people to pick and choose from, it would make a simple easy "guest meal."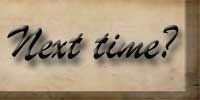 I think I would add 1/2 the green peppers to the meat and onion mixture. I don't like raw green pepper, but do like the taste of cooked green pepper. I also debated on adding some salsa to the meat mixture to add that taste and moisture to the meat itself.