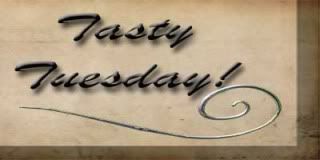 I love to try out new recipes no matter if they are ones I created in my head, ones I found on-line or in a cookbook. Over the years, I have tried recipes from a lot of chefs, one who seems to match my cooking style is Rachael Ray. As a mother, you've got to appreciate the concept of a 30 Minute Meal! Rachael Ray often says that her recipes are just methods. She encourages her viewers to take her recipes and make them their own. I "Lori-ize" almost everything I cook, tayloring the recipe to my families taste. I decided to combine these two ideas and what you see here is the result. Each week I'll create a meal based on a recipe and let you know what we thought. I will give you the original recipe and let you know how I "Lori-ized" it. Hope you enjoy Tasty Tuesday!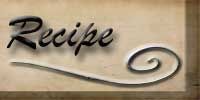 This week we decided to do another simple Italian recipe. We choose
Italian Baked Chicken and Pastina
by Giada De Laurentiis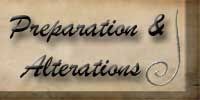 After reading the reviews for this recipe, I made a few changes. Pastina is little star pasta often used in soups and given to babies. If you look at the picture on the page they used elbows, we used rotini. I also added more seasoning to the mix. We added garlic powder, Italian seasoning and extra salt and pepper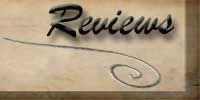 This recipe was all right, but it needs a bit more work in my opinion. There wasn't a whole lot of flavor, so if you like bland Italian this is a recipe for you! I was shocked that 1 cup of pasta was more than enough for the mixture. We really liked the texture (other than I forgot to slightly under-cook the pasta). There is a need for something to pep this recipe up a bit.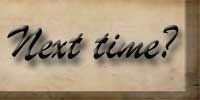 I read that some people used Italian Sausage, and that would help, but I don't eat sausage. I'm thinking maybe of using mini meatballs and definitely MORE seasoning. I think this is a work in progress meal.
*****************************************************************************
On a side note, I made another baked dish this week that also flopped and then realized that my baking powder has expired, so that could explain why the waffles last week had an odd taste and texture. So, we will try them again and let you know if they are better when I have fresh ingredients.