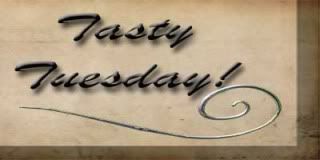 I love to try out new recipes no matter if they are ones I created in my head, ones I found on-line or in a cookbook. Over the years, I have tried recipes from a lot of chefs, one who seems to match my cooking style is
Rachael Ray
. As a mother, you've got to appreciate the concept of a
30 Minute Meal
! Rachael Ray often says that her recipes are just methods. She encourages her viewers to take her recipes and make them their own. I "Lori-ize" almost everything I cook, tayloring the recipe to my families taste. I decided to combine these two ideas and what you see here is the result. Each week I'll create a meal based on a recipe and let you know what we thought. I will give you the original recipe and let you know how I "Lori-ized" it. Hope you enjoy Tasty Tuesday!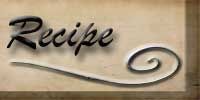 Hire younger brother to make cakes: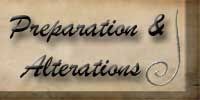 Create cardboard template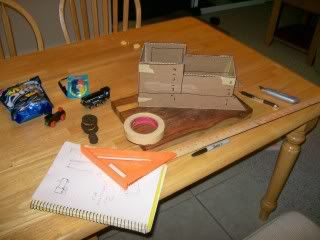 Carve cake into train shape, then mix frosting and begin to frost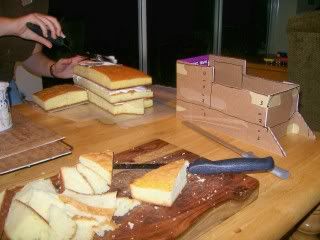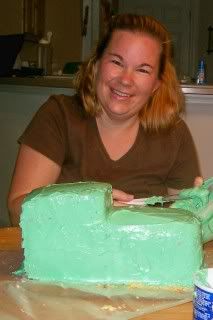 Plan out where wheels will be placed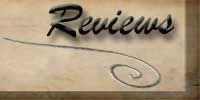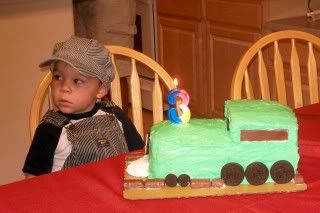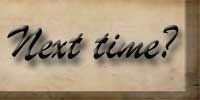 This was tough, but I think the finished product was pretty good. I doubt I'll make another train cake, but it won't stop me from trying again.