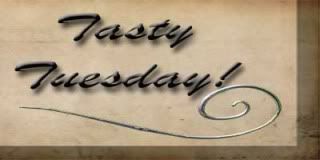 I love to try out new recipes no matter if they are ones I created in my head, ones I found on-line or in a cookbook. Over the years, I have tried recipes from a lot of chefs, one who seems to match my cooking style is Rachael Ray. As a mother, you've got to appreciate the concept of a 30 Minute Meal! Rachael Ray often says that her recipes are just methods. She encourages her viewers to take her recipes and make them their own. I "Lori-ize" almost everything I cook, tailoring the recipe to my families taste. I decided to combine these two ideas and what you see here is the result. Each week I'll create a meal based on a recipe and let you know what we thought. I will give you the original recipe and let you know how I "Lori-ized" it. Hope you enjoy Tasty Tuesday!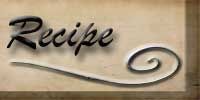 Since it has been chilly here lately, I decided it was time to make soup. I don't know about you but I tend to go towards comfort foods when it's chilly outside. I decided to make
Creamy Red Pepper Soup
by
Giada De Laurentiis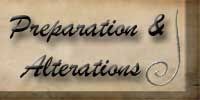 I made a few alterations to this soup. I used dried thyme and omitted the white wine (didn't have any). I also made cheese bread and skipped the mascarpone cheese. I used our blender too since I don't have a boat motor, as Emeril calls the immersion blender.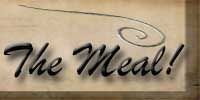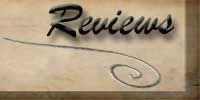 The soup didn't have enough flavor for us. I didn't taste a whole lot of roasted red pepper flavor. We ended up adding more salt, black pepper and then topped it with mozzarella cheese.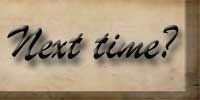 I like the concept of this soup, but it would need some alterations for me to make it again. I'm going to have some today for lunch to see if adding cheddar cheese to it while it's hot helps. I froze most of it and am thinking of using it as a base to make a different soup or spaghetti sauce.