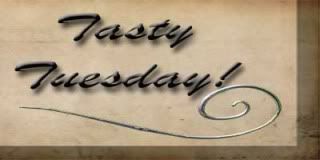 I love to try out new recipes no matter if they are ones I created in my head, ones I found on-line or in a cookbook. Over the years, I have tried recipes from a lot of chefs, one who seems to match my cooking style is Rachael Ray. As a mother, you've got to appreciate the concept of a 30 Minute Meal! Rachael Ray often says that her recipes are just methods. She encourages her viewers to take her recipes and make them their own. I "Lori-ize" almost everything I cook, tailoring the recipe to my families taste. I decided to combine these two ideas and what you see here is the result. Each week I'll create a meal based on a recipe and let you know what we thought. I will give you the original recipe and let you know how I "Lori-ized" it. Hope you enjoy Tasty Tuesday!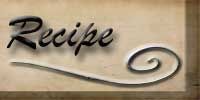 I decided I was in the mood for cookies this week. We had a busy weekend so I didn't think we'd get around to a new meal so I took advantage to make a new cookie! I decided to make
Glazed Peanut Butter Bars.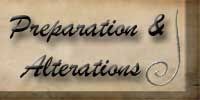 The only alteration I made was it was supposed to be baked in a 15 x 10 pan and I didn't have on so I made them in my cookie sheets which are actually longer than that. So I altered the amount of time it was baked too.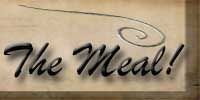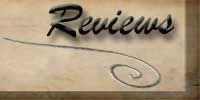 I liked this recipe a lot. I found I liked them even more when I kept them in the fridge and the chocolate was hard. It didn't have a lot of peanut butter flavor, but that maybe because my smooth peanut butter is low fat. Even though they weren't a strong peanut butter flavor they were still yummy.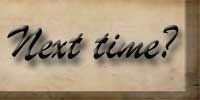 Next time I'm going to try using crunchy peanut butter which will give them another layer of peanut flavor (plus our crunchy peanut butter is NOT low fat). I think I will also try them in a 9 x 13 pan and make them thicker cookies. In my opinion this is a must keep recipe!