(It's backkkk)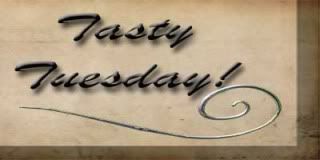 I love to try out new recipes no matter if they are ones I created in my head, ones I found on-line or in a cookbook. Over the years, I have tried recipes from a lot of chefs, one who seems to match my cooking style is Rachael Ray. As a mother, you've got to appreciate the concept of a 30 Minute Meal! Rachael Ray often says that her recipes are just methods. She encourages her viewers to take her recipes and make them their own. I "Lori-ize" almost everything I cook, tailoring the recipe to my families taste. I decided to combine these two ideas and what you see here is the result. Each week I'll create a meal based on a recipe and let you know what we thought. I will give you the original recipe and let you know how I "Lori-ized" it. Hope you enjoy Tasty Tuesday!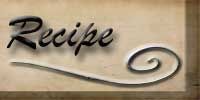 When I was putting together our menu for the week, Richard said he wanted steak. I decided to pull out this recipe that I had found another time I was searching for a Tasty Tuesday recipe. We made
Skirt Steak Tacos with Roasted Tomato Salsa
by Bobby Flay.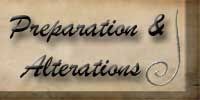 After reading the recipe I decided to make the salsa as is since I've never made salsa before. We altered the steak by adding steak seasoning. If you have never used steak seasoning, you should really try it! We use it in almost every dish that we use meat.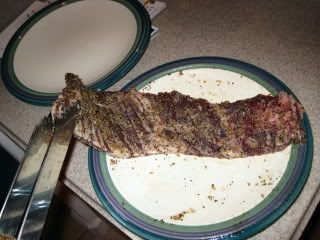 After taste testing the salsa, well...
in the fridge it went. We felt it was wayyyy to mild for us, and has something a bit off.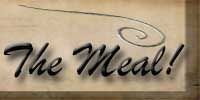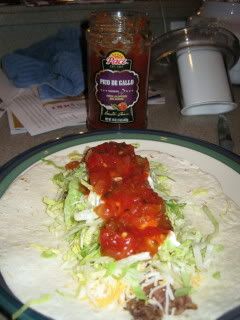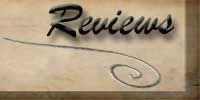 The steak was good, but we make skirt steak fajitas all the time so that was nothing new for us. The salsa we didn't even eat (as you can see in the picture, we used jarred salsa instead)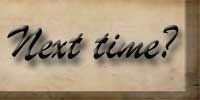 I'm working on the salsa. Yesterday I sauteed up 2 more serrano peppers, 2 jalapeno peppers and a yellow onion. I also grilled a green bell pepper. I added these all as chunks to the salsa and cooked it together adding more salt, pepper and sugar. I added a bit of cumin to it also. This new version was much hotter, but not overly hot (to our taste buds). I had tasted it before I recooked the whole salsa, just after the sauteed was added to the original and let me tell you that was HOT when you hit a pepper. We are going to try it on chicken fajitas one day this week. I'll let you know how it turns out.
--anyone have a good raw or cooked salsa recipe that they have used???