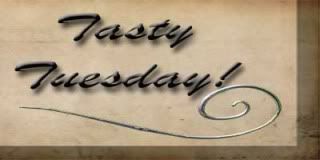 I love to try out new recipes no matter if they are ones I created in my head, ones I found on-line or in a cookbook. Over the years, I have tried recipes from a lot of chefs, one who seems to match my cooking style is Rachael Ray. As a mother, you've got to appreciate the concept of a 30 Minute Meal! Rachael Ray often says that her recipes are just methods. She encourages her viewers to take her recipes and make them their own. I "Lori-ize" almost everything I cook, tailoring the recipe to my families taste. I decided to combine these two ideas and what you see here is the result. Each week I'll create a meal based on a recipe and let you know what we thought. I will give you the original recipe and let you know how I "Lori-ized" it. Hope you enjoy Tasty Tuesday!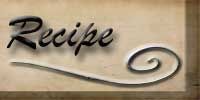 This week I was in search of a new chicken recipe... who couldn't use a new chicken recipe?? I found this Rachael Ray recipe
Parmesan Crusted Chicken Breasts with Tomato and Basil and Potatoes with Peppers and Onions.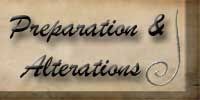 I decided to use thin cut boneless skinless chicken.
I also used less potatoes and only 3 tomatoes in order to limit leftovers.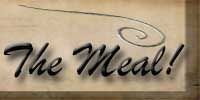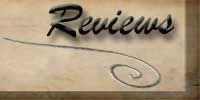 Well the cooking of this was well interesting. I guess I moved the first batch too much cause most of the cheese oozed off into the pan. The second batch I did a bit better on.
Richard really liked the potatoes, peppers and onions. I found that they didn't have enough flavor for me.
We both felt that although the cheese gave the chicken a nice crunchy crust, there wasn't a whole lot of flavor. I guess you could say there was a subtle almost nutty flavor to it, but no real improvement over plain chicken.
I did use the "raw sauce" on mine and this helped, but the flavor was from the basil and tomatoes. I actually commented that I'd rather take the raw sauce and poor it over a good piece of buffalo mozzarella instead. Richard ate the chicken with the onions and pepper and said this helped for the same reason.
Blake did eat some of the chicken, but I had taken the crust off his piece. Which was pretty good since the chicken has stayed nice and moist.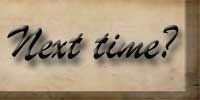 I don't think there will be a next time. I'm not sure what to do to make this more our style.