The other day I decided to be adventurous and take both boys and get their hair cut (by myself for the first time). If you've been reading my blog for a while you already know that Blake hates to get his hair cut.
But as you can see from these pictures they both needed a hair cut: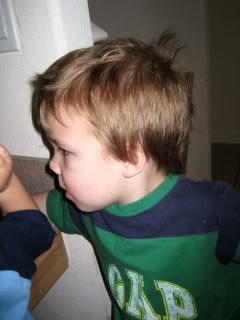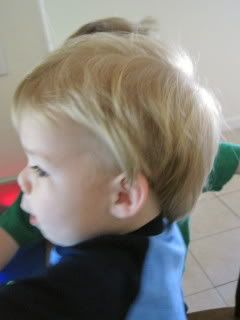 They both did great. The guy who cut Blake's hair was really good. He actually got Blake to sit in the chair by himself with the cape on (both firsts in a longggg time). It was cut a bit short than I wanted, but it still looks good.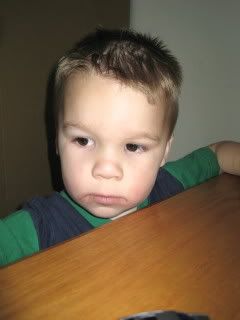 Colby could care less if they cut his hair. I still haven't really picked a style for him so we just get a "little boy" cut still. I think this cut makes him look younger for some reason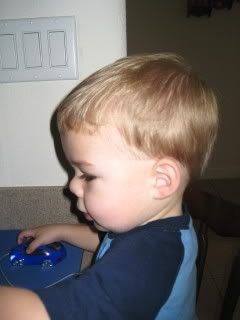 Hope you enjoyed Richard's post yesterday!