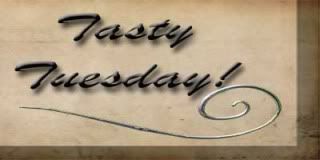 I love to try out new recipes no matter if they are ones I created in my head, ones I found on-line or in a cookbook. Over the years, I have tried recipes from a lot of chefs, one who seems to match my cooking style is Rachael Ray. As a mother, you've got to appreciate the concept of a 30 Minute Meal! Rachael Ray often says that her recipes are just methods. She encourages her viewers to take her recipes and make them their own. I "Lori-ize" almost everything I cook, tailoring the recipe to my families taste. I decided to combine these two ideas and what you see here is the result. Each week I'll create a meal based on a recipe and let you know what we thought. I will give you the original recipe and let you know how I "Lori-ized" it. Hope you enjoy Tasty Tuesday!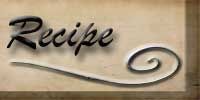 I was reading Woman's Day Magazine last weekend and saw a recipe for
Lime & Spice Grilled Chicken Breasts
. I decided that this sounded like a recipe that Richard and I would like. This week I decided to test it out.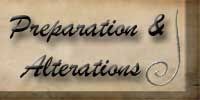 I had to make some changes to this recipe as it was created for a party and made for 12 chicken breasts... ummm a bit more than we needed to make. I cut most of the ingredients in half. I only had 1 lime so I juiced that for the mixture. When I measured it out to separate the mixture for the marinade and the sauce I was concerned that it wasn't enough so I increased the amount of orange juice in the mixture.
I decided to grill up some spiced potatoes to serve with it since I had little potatoes in the pantry.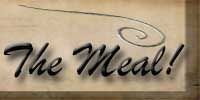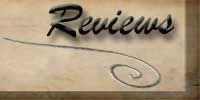 This came out really good. The chicken without the sauce was very moist and had a good citrus taste. Blake even liked it, we only gave him a few pieces because we were concerned about the spice level, but it was NOT spicy.
Richard and I both enjoyed the chicken and sauce. Richard actually pulled leftover chicken out of the refrigerator and put the sauce on leftover chicken from fajitas. This was interesting because it gave the sauce a whole different taste with the seasoning we put on the fajita chicken.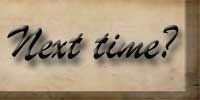 I want to try it again with more lime sauce to see if it adds more of a tang to it. I would also put a whole jalapeno pepper in it as it didn't have a whole lot of spice. You could even just add the extra jalapeno into the sauce instead of into the marinade if you are concerned about the heat of the chicken.