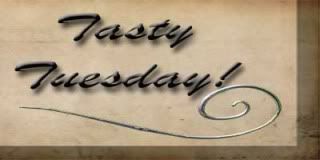 I love to try out new recipes no matter if they are ones I created in my head, ones I found on-line or in a cookbook. Over the years, I have tried recipes from a lot of chefs, one who seems to match my cooking style is Rachael Ray. As a mother, you've got to appreciate the concept of a 30 Minute Meal! Rachael Ray often says that her recipes are just methods. She encourages her viewers to take her recipes and make them their own. I "Lori-ize" almost everything I cook, tailoring the recipe to my families taste. I decided to combine these two ideas and what you see here is the result. Each week I'll create a meal based on a recipe and let you know what we thought. I will give you the original recipe and let you know how I "Lori-ized" it. Hope you enjoy Tasty Tuesday!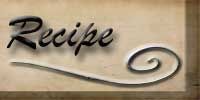 This recipe is sort of an own my own thing, sort of a morph from another recipe. I made a recipe a while ago for Taco Manicotti, but wasn't crazy about it. I loved the concept of Italian goes Tex-Mex. I decided to make a Mexican stuffed shell since that is a ton easier to stuff than manicotti!
Ingredients:
ground meat (I used turkey)
large pasta shells (about 1/2 box)
1 can Lime Cilantro Rotel
1 jar salsa
cheese (I used cheddar and monterey jack)
1 med onion diced
1 pepper (I used green) diced
2 jalapeno peppers seeded and diced
chili poweder
cumin
grill seasoning
garlic powder
salt
pepper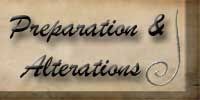 Heat oven to 325
Cook the shells 2 minutes short of suggested time on package. Drain and set aside to cool
Saute the meat with the seasoning, add diced onions and peppers. (You may need to add a splash of EVOO).
Add can of Rotel to the the meat mixture and let it simmer. I cooked mine until most of the juice was cooked off.
Pour salsa over the bottom of the bake-wear of your choice, I used a 2.2qt Pyrex rectangle. Place cooked shells into pan, then spoon the mixture into the shells.
Coat shells with more salsa then the cheese
Cover dish and bake for 15 min, take off foil and bake for another 10 min. Serve with more salsa, sour cream and any other Tex-Mex topping you'd like.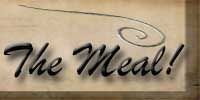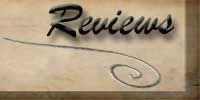 This came out really good. Mine was even a bit overcooked since Richard was later than I expected and yet it was still really good. Both of us really enjoyed the variation on both Tex-Mex and Italian. It was not super heavy so you didn't feel super guilty eating it.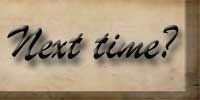 I think next time I'd make the mixture the same way that I make my taco mixture just for a change. I think it would give it a different taste and texture.
If you like Tex-Mex and Italian I hope you try this recipe... play with it and make it your own and then tell me what you did (o: