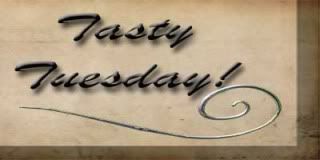 I love to try out new recipes no matter if they are ones I created in my head, ones I found on-line or in a cookbook. Over the years, I have tried recipes from a lot of chefs, one who seems to match my cooking style is Rachael Ray. As a mother, you've got to appreciate the concept of a 30 Minute Meal! Rachael Ray often says that her recipes are just methods. She encourages her viewers to take her recipes and make them their own. I "Lori-ize" almost everything I cook, tailoring the recipe to my families taste. I decided to combine these two ideas and what you see here is the result. Each week I'll create a meal based on a recipe and let you know what we thought. I will give you the original recipe and let you know how I "Lori-ized" it. Hope you enjoy Tasty Tuesday!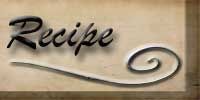 I was reading Jen's blog
3 Little Monkey
's one week and on her menu she had listed Honey Mustard burgers. This perked my interest and when I asked for the recipe she made them with chicken breast which sounded yummy, but it wasn't what I had in mind. I decided I could create what I had in mind... here is what I did!
Honey Mustard Turkey Burgers
ground turkey
honey
dijon mustard
onion flakes
dry parsley
garlic powder
pepper (not pictured)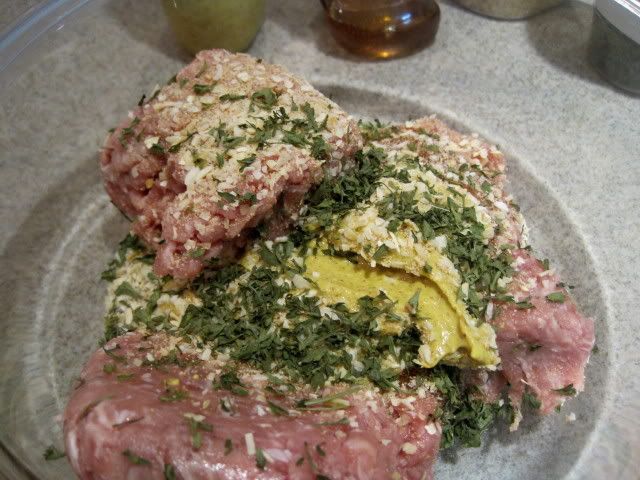 Mix everything in a bowl
ask husband to make patties... ok that is optional, but he does a better job than me
see: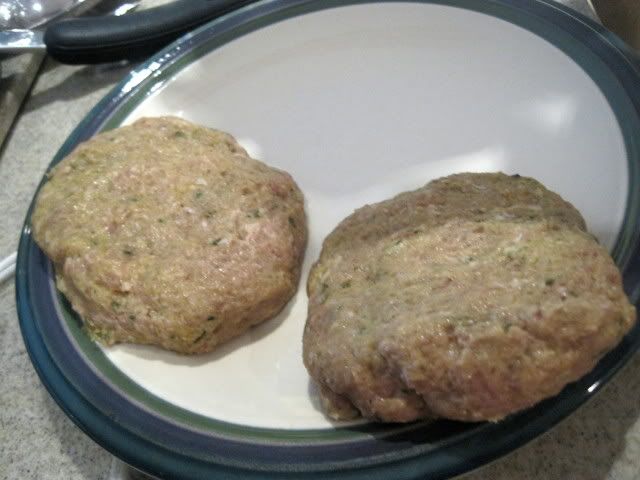 Grill burgers and rolls, serve with roman lettuce (again optional)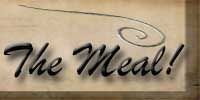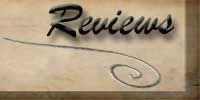 These were actually pretty good. I don't think you needed the onion and or garlic, they seemed to be a bit more pronounced a flavor than I wanted. I did end up putting ketchup on mine, but that was more of a "it's a burger" thing than a necessary for flavor. You definitely get the sweet taste of the honey and they were super moist!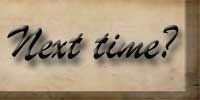 Yes, there will definitely be a next time. Next time I'm going to use more mustard to bring out that flavor, or even a stronger mustard flavor... hmmmm maybe a horseradish mustard? I will not use the onion and or garlic, but will add some salt or Mrs. Dash or something on that idea. It was lacking that type of flavor to it.