I found the timing of this letter perfect. We just got home from a trip to Walt Disney World, they boys first trip. They had a blast.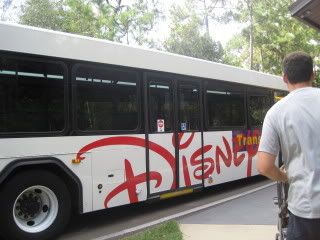 Driving on a Disney Bus
(Blake pointed out EVERY bus we passed, so when we finally rode one he was soooo excited)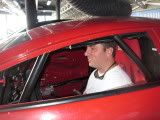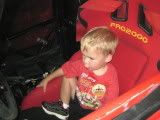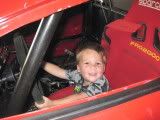 Daddy and the boys "driving"
(a friend of mine from the neighborhood I grew up in works at the Stunt show, he brought us backstage and the boys got to check out all the cool cars)
Drinking lots so we don't get dehydrated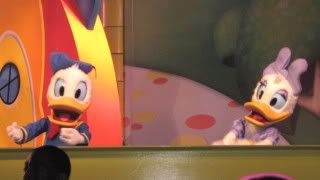 Donald and Daisy Duck
... had to take this picture for D week
Daring
... this was the boys' first ride on a rollercoaster... we went back on 3 more times
Down, Down, Down
(we like playgrounds, can you tell??)
Dead Tired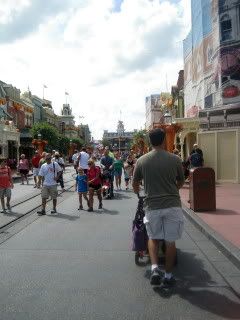 Departing Disney
I posted more pictures yesterday if you missed them check out the meet and greet pictures here!