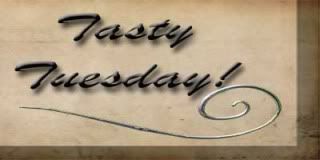 I love to try out new recipes no matter if they are ones I created in my head, ones I found on-line or in a cookbook. Over the years, I have tried recipes from a lot of chefs, one who seems to match my cooking style is Rachael Ray. As a mother, you've got to appreciate the concept of a 30 Minute Meal! Rachael Ray often says that her recipes are just methods. She encourages her viewers to take her recipes and make them their own. I "Lori-ize" almost everything I cook, tailoring the recipe to my families taste. I decided to combine these two ideas and what you see here is the result. Each week I'll create a meal based on a recipe and let you know what we thought. I will give you the original recipe and let you know how I "Lori-ized" it. Hope you enjoy Tasty Tuesday!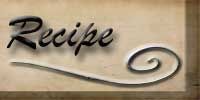 Richard and I both love to watch Good Eats with Alton Brown. We recently watched one on oats and decided to try the
The Oatiest Oatmeal Cookies Ever
. I am always searching for new delicious cookie recipes. So I figured... why not?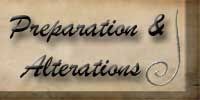 I did follow this recipe pretty much as written, even measuring the ingredients on my kitchen scale. My big swap was I used dark chocolate chips instead of raisins.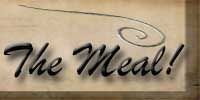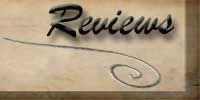 These were a bit crisper than I'd like. I prefer a soft cookie and these were crisp cookies. They also were a bit "nuttier" in flavor which comes about from toasting the oatmeal ahead of time. They were actually better the second day, but to tell you the truth the dough itself had the best flavor of all the stages.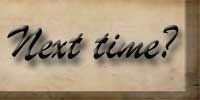 I'm not sure if I will make these again. If I do, I would only toast the oats used to make the flour and maybe add a bit more moisture to the cookie too.