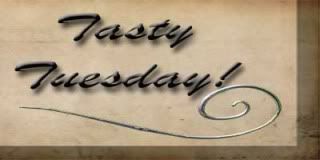 I love to try out new recipes no matter if they are ones I created in my head, ones I found on-line or in a cookbook. Over the years, I have tried recipes from a lot of chefs, one who seems to match my cooking style is Rachael Ray. As a mother, you've got to appreciate the concept of a 30 Minute Meal! Rachael Ray often says that her recipes are just methods. She encourages her viewers to take her recipes and make them their own. I "Lori-ize" almost everything I cook, tailoring the recipe to my families taste. I decided to combine these two ideas and what you see here is the result. Each week I'll create a meal based on a recipe and let you know what we thought. I will give you the original recipe and let you know how I "Lori-ized" it. Hope you enjoy Tasty Tuesday!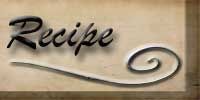 Every year I bake something to give to our neighbors. I try to do something different each time, although they often end up being something chocolate mint. This year was no exception to that rule. I was flipping through a magazine and saw a picture for
peppermint whoopie pies
and had to search this out. When I was growing up my maternal grandmother often made whoopie pies and they were always loved by all. So I thought... hmm add a bit of peppermint and some candy canes, sounds good to me.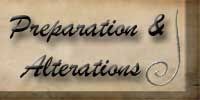 I actually had to make 2 batches because although the recipe says it will make 3 dozen sandwiches it only made 3 dozen cookies which makes 1.5 dozen sandwiches. When I realized this I also realized I'd need more filling. The recipe calls for marshmallow Fluff, which I could not get when I was getting the ingredients for the back up batch, so I got marshmallow cream for that batch.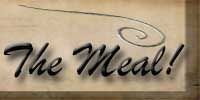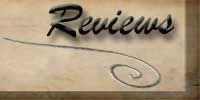 These came out really good. They reminded me a LOT of devil dogs, which if you are from the northeast you had a lot growing up. I liked that hint of mint that is added to the chocolate batter. I did try both types of cream, and I can't say I liked one over the other. I can say that the one I tried with the fluff filling did not have enough filling and the one I had with the cream filling was overflowing so that did play a role in my thought of the two pies. Richard was not a huge fan of them, but I didn't think he would be so no worries there (o: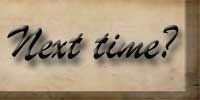 I think if I made them again I would add some peppermint to the filling and not put the candy cane on the outside, as they just got gooey and stuck to my teeth.