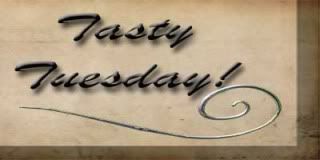 I love to try out new recipes no matter if they are ones I created in my head, ones I found on-line or in a cookbook. Over the years, I have tried recipes from a lot of chefs, one who seems to match my cooking style is Rachael Ray. As a mother, you've got to appreciate the concept of a 30 Minute Meal! Rachael Ray often says that her recipes are just methods. She encourages her viewers to take her recipes and make them their own. I "Lori-ize" almost everything I cook, tailoring the recipe to my families taste. I decided to combine these two ideas and what you see here is the result. Each week I'll create a meal based on a recipe and let you know what we thought. I will give you the original recipe and let you know how I "Lori-ized" it. Hope you enjoy Tasty Tuesday!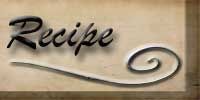 I was looking for a new chicken recipe to try, can you ever have enough chicken recipes? I found a recipe called Pan-Roasted Garlic and Herb Chicken Breasts in
Rachael Ray 365 No Repeats
. I couldn't find this recipe on line soooo here is the original:
4 garlic cloves finely chopped
1 c. flat leaf parsley chopped
1 tsp hot sauce
3 Tbsp EVOO
salt
pepper
4 6-8 oz boneless skinless chicken breast halves
preheat oven to 400
in a shallow dish, combine the garlic, parley, hot sauce, EVOO salt and pepper, Add chicken and coat in mixture. Marinate for 5 minutes
preheat a large nonstick oven safe skillet over medium high heat. Add the chicken to the hot pan and brown on each side for 2-3 minutes. Transfer the skillet to the oven and roast the chicken for about 15 minutes or until cooked through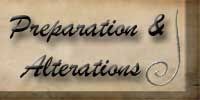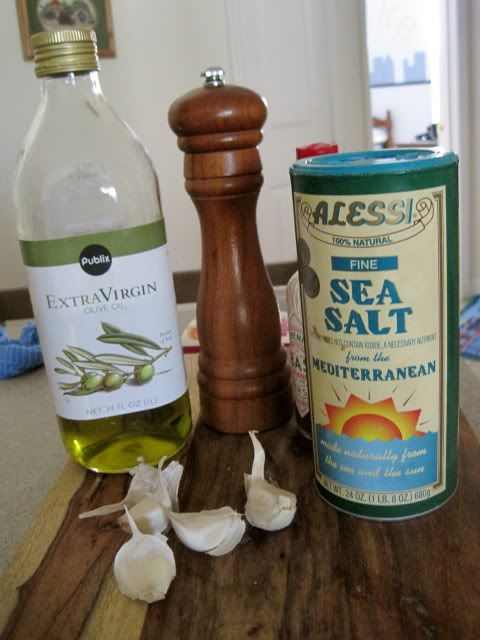 I gathered the required ingredients (parsley was still in fridge, but used)
I used more garlic and more hot sauce than she did. I think I had 6 cloves of garlic and about a Tbsp of hot sauce. We only used 2 chicken breast and had plenty of marinade.
I let the chicken marinate for about 20-30 minutes. Then I choose to grill the chicken to save the two step cooking process.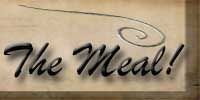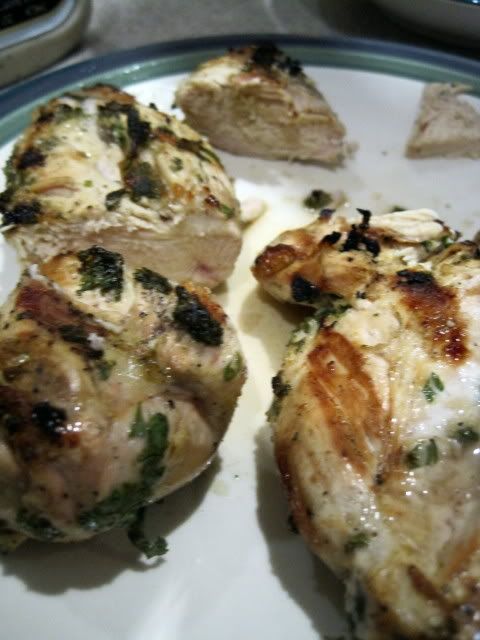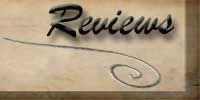 This came out really good. It actually had quite a bit of flavor. It could have used a bit more heat, but we like things hot here. Richard and I both really enjoyed the chicken. Blake devoured all of his and even Colby tried the chicken which is a feat all in itself. I really like that for the most part this is a pantry recipe.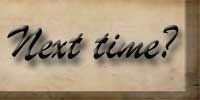 Next time, I will add more hot sauce and maybe a bit of lime. It felt to me that it might need a bit more acid to it. But this is definitely a recipe I will make again. (I think you could just bake it and skip the pan searing if you don't want to grill)