I am really enjoying the challenge of this project. I find myself searching for different photos and ways to show my day.
22/365
We went to my nephew's 8th birthday party. He was helping light the candles and I caught this photo just as he was dropping the last candle... oops!
23/365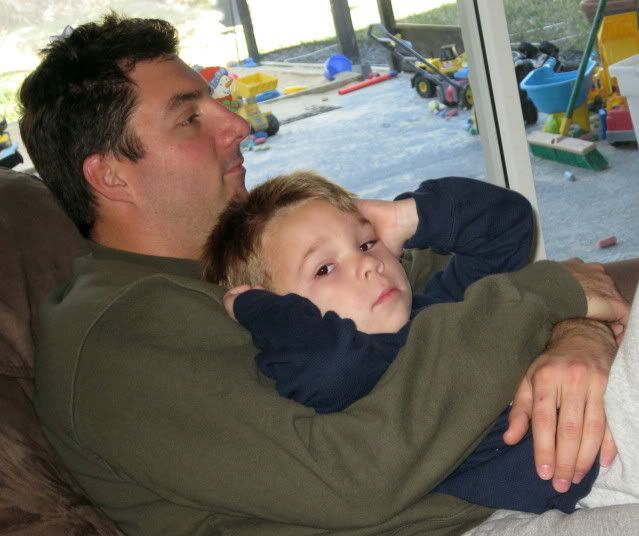 Richard had just come home from Georgia that morning. The boys were watching Cars and Blake crawled up into Richard's lap. You can tell they had missed each other.
24/365
I decided to start a Valentine project with the boys. 1 set was for home and the other for Richard to take to work.
25/365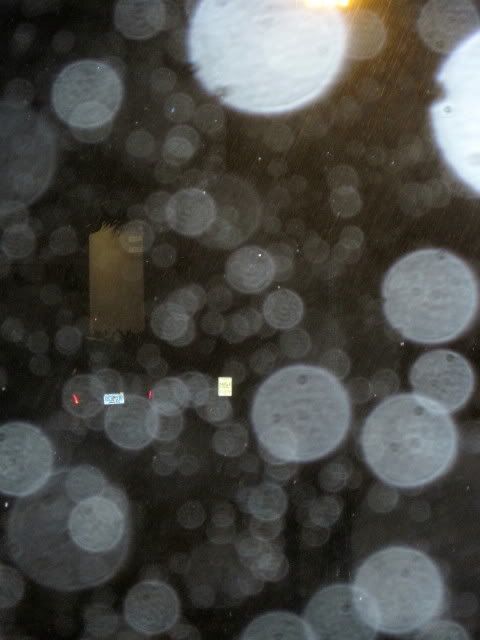 It was pouring major. We actually had a tornado warning at the time these pictures were taken. The second is the same picture I just tried zooming and it came out rather neat
26/365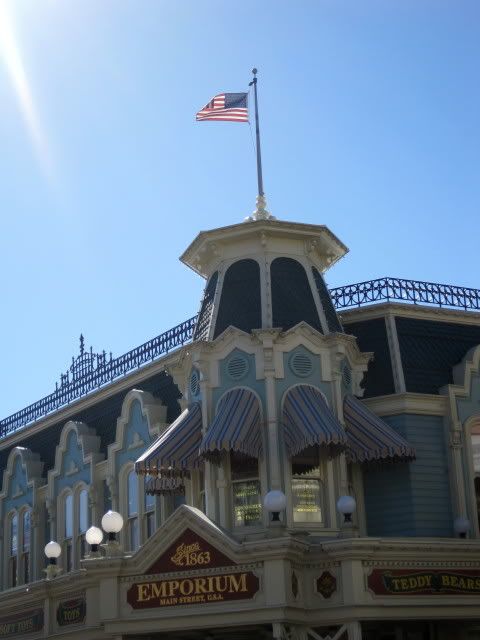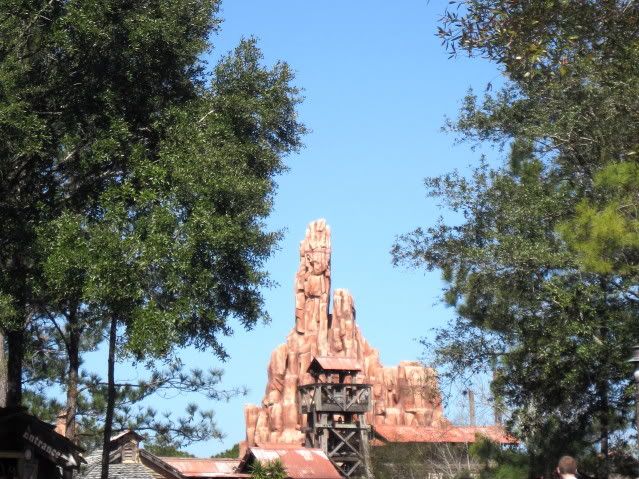 As I talked about in
Thursday's post
, we took the boys to WDW on Wednesday. I wanted to get a Disney picture that didn't scream Disney, but was still all Disney. The first is the Emporium on Main Street USA, we were standing there watching a marching band (that is where the castle picture was taken that I showed on Thursday). The second is Big Thunder Mountain in the distance. The third was taken in the Living Seas at EPCOT, a not so hidden Mickey in the bottom of the fish tank.
27/365
Colby's paintings. He loves to paint and would every day if you'd let him
28/365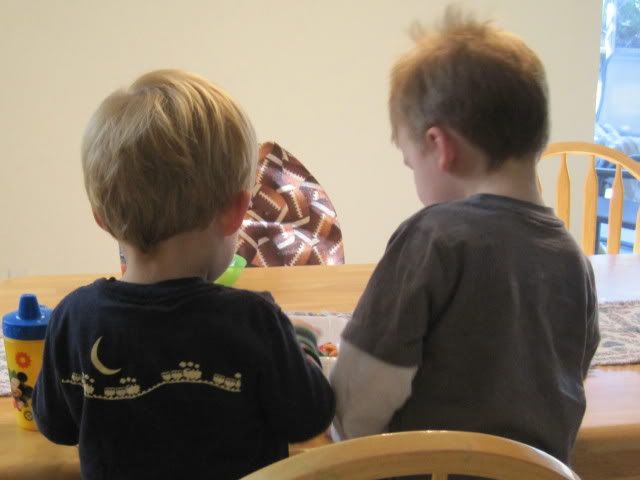 Colby brought down a box of assorted animals. They found some dinosaurs in it. Blake climbed up in the chair with Colby and was telling him the names of each dinosaur and was describing them (ie what they eat and specific details to each one)