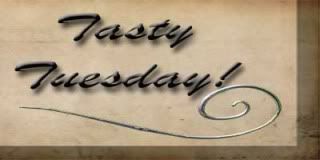 I love to try out new recipes no matter if they are ones I created in my head, ones I found on-line or in a cookbook. Over the years, I have tried recipes from a lot of chefs, one who seems to match my cooking style is Rachael Ray. As a mother, you've got to appreciate the concept of a 30 Minute Meal! Rachael Ray often says that her recipes are just methods. She encourages her viewers to take her recipes and make them their own. I "Lori-ize" almost everything I cook, tailoring the recipe to my families taste. I decided to combine these two ideas and what you see here is the result. Each week I'll create a meal based on a recipe and let you know what we thought. I will give you the original recipe and let you know how I "Lori-ized" it. Hope you enjoy Tasty Tuesday!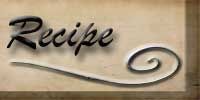 I was looking for a recipe to make when my in-laws came out for the weekend. I also was thinking that I'd go on a St. Patrick's theme, but it didn't really have to be since well St. Patrick's day was on Thursday and they weren't getting here until Friday.
I came across a recipe for Chocolate Mint Brownie Cookies and thought... hmmm mint... green that works?
Chocolate Mint Brownie Cookies
1 1/2 c. firmly packed brown sugar
2/3 c. shortening
1 Tbsp water
1 tsp vanilla
1/2 tsp peppermint extract
2 eggs
1 1/2 c. AP flour
1/3 c. unsweetened cocoa powder
1/2 tsp salt
1/4 tsp baking soda
2 c. (12 oz) mint chocolate chips
1. Heat oven to 375.
2. place brown sugar shortening, water, vanilla and peppermint in large bowl. beat at medium speed until well blended. add eggs, mix well
3. combine flour, cocoa, salt and baking soda. add to shortening mixture. beat at low speed until blended. stir in chips
4. drop by rounded tablespoons, 2 inches apart onto ungreased cookie sheets
5. bake one sheet at a time at 375 for 7-9 minutes or until cookies are set. cool 2 minutes before removing from cookie sheet. cool completely.
Bakes about 3 dzn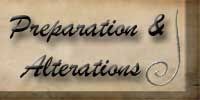 I did not use mint chocolate chips since I had a package of Andes candies in the pantry. I used those which was 6oz and then added 6 oz of dark chocolate chips too.
I got 2.5 dzn cookies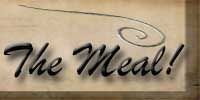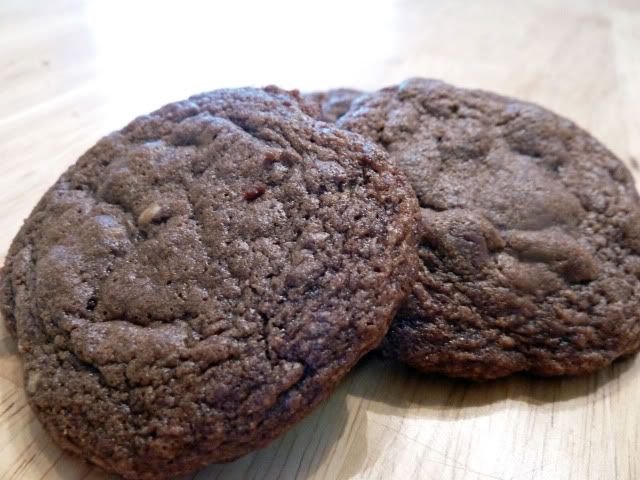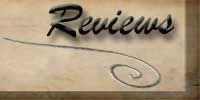 These were really good! They had a lot of mint flavor, but there was still a good strong dark chocolate flavor too. Richard thought they reminded him of Thin Mints. I really liked the fact that they are a moist chocolate cookie. They did have almost a brownie texture to them, but were definitely a cookie.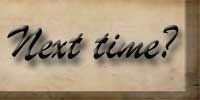 I was thinking that you could make this with either peanut butter and/or butterscotch chips. You'd just have to substitute the mint extract with more vanilla. Hmmm might have to try this soon