Hope everyone had a photo-filled fun week. Here is a glimpse of our week
71/365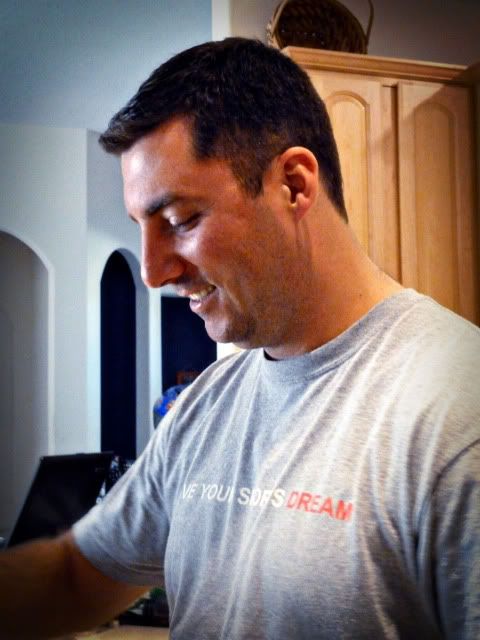 I told Richard I was going to put him as my photo of the day for a change. He was making pancakes for dinner when I got this picture of him.
72/365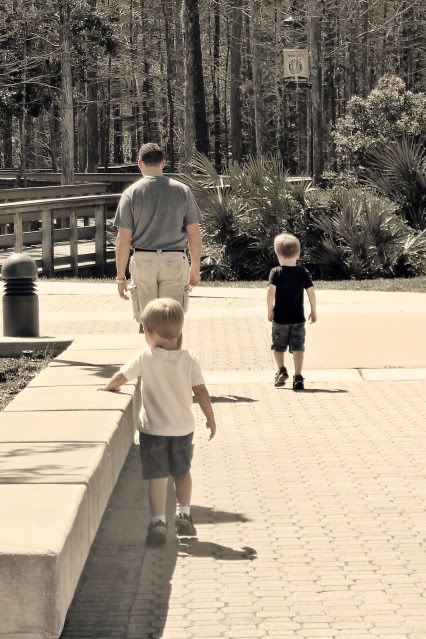 We went to see
Mickey's Magic Show
at UCF. We went early and walked around campus for a bit. This was on our way to the bridge to the Student Union.
73/365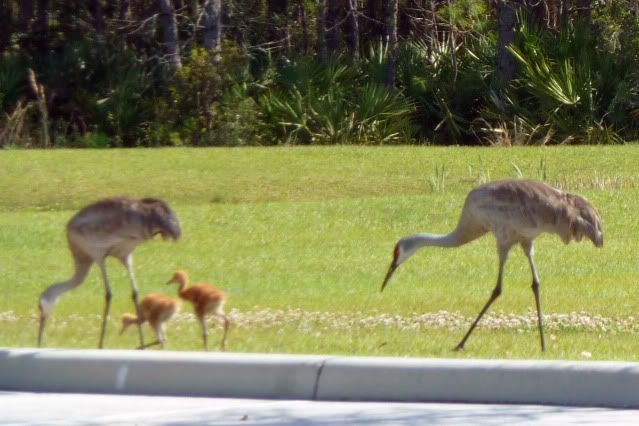 We were playing at the playground, and I saw a family of cranes walking in the field. Trust me these picture were taken further away than they appear. These birds are not nice to get near and are very LOUD too, but I thought they were such a cute family.
74/365
Colby was having such a fun time playing with his train track. He made a "bridge" for Thomas to drive under.
75/365
Blake loves to use my LeapPad that I had back when I was teaching. He loves clicking on all the words and play the games on it too.
76/365
I bought these tulips on Monday and by Thursday they were starting to show their colors. I thought this was a pretty cool picture.
77/365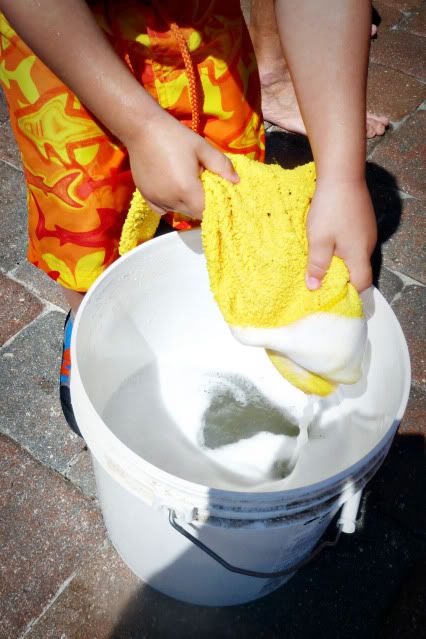 Richard's parents are here after a trip up to TN. The boys helped wash the car. I took a few pictures before getting sprayed with a hose. I really liked this one of Colby dunking his cloth in the bucket.
Check out some more great photos here: