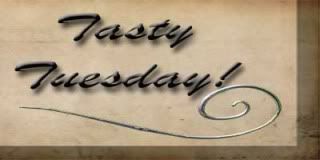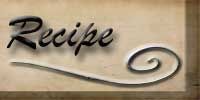 Richard was away for the week, so I wasn't really cooking, never mind cooking new dishes. And, I didn't really want to bake cookies or anything because I would be the only one to eat them, for the most part. So I decided to pull bananas out of the freezer and make banana bread. I was in the mood to try something a bit different so I decided to make peanut butter banana bread, why... no clue!
I took the banana bread recipe that my mom used when I was growing up and altered it
Here is the recipe I created:
Peanut butter banana bread
1/2 c. shortening
1 c. sugar
1.5 c. sifted flour
1/2 c. whole wheat flour
1 tsp salt
1 tsp baking soda
1 tsp baking powder
2 eggs
4 very ripe bananas mashed well
3/4 c. chunky peanut butter
heat oven to 350.
cream shortening and sugar well. Add one Tbsp flour. Beat in eggs. Sift dry ingredients together. Alternate adding dry ingredients and banana pulp. Add peanut butter then the last bit of flour mixture. Pour batter into well-greased loaf pan. Bake for 1 hour in 350 oven. (I often turn my pan half way through. It will look done at that point... trust me, it isn't!)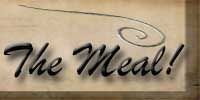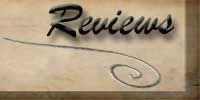 This came out really good. I enjoyed it. It tasted like peanut butter bread more than banana bread. The banana bread recipe made it super moist. The chunky peanut butter gave it crunch and texture. I decided to put jelly on one slice and it was even better.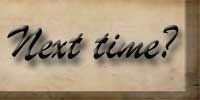 I will make this again. I might actually add more peanut butter, use a combination of butter and shortening and use more whole wheat flour. The other thing I'm toying with is adding fruit to it too, maybe raspberries? I may also try it with peaches but no peanut butter, not sure yet