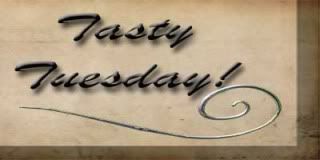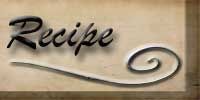 Ok are you shocked that this isn't a desert? You should be that's all I've given you for weeks. I found this recipe in Family Circle magazine. I'm always searching for new recipes, and a slow cooker one is great because it can cook while the day goes on. This slow cooker recipe is for
Stuffed Peppers
. I've been looking for a stuffed pepper recipe for a while now.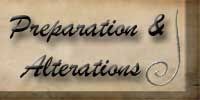 I made this recipe exactly as stated in the recipe. Yes, I know that is a shock for a cooked dish from me. I wasn't sure how it was supposed to taste so I didn't know how to change it to make it more our style.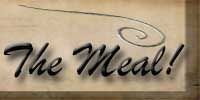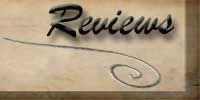 These were... ummm ok. They tasted like meatloaf stuck in a soggy pepper. Richard and I actually both pulled all the filling out and treated it like it was meatloaf. We both at 2 peppers so it's not like it didn't get eaten, but it was not stuffed peppers to me, just steamed meatloaf.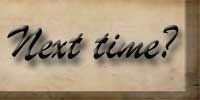 I plan to use the rest of the stuffing mix in my meatloaf I think it will give it more flavor and texture. I'll probably still use crackers, but the mixture will be nice for a change. I will continue the search for good slow cooker recipes as well as a stuffed pepper recipe that is simple and yummy