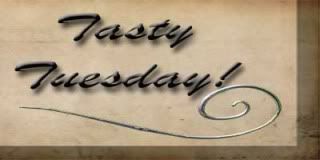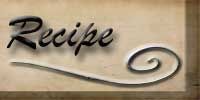 I was looking at
Family Circle magazine
when I came across a section of warm-weather slow cooker recipes. I did cut out a few of them. One was Indonesian Beef Curry.
Indonesian Beef Curry
Makes 6 servings
Prep: 15 min cook: 6 min
Slow Cook on High for 6 hours or Low for 8 hours
2 Tbsp vegetable oil
2 lb beef chuck, cut into 2 inch cubes (I just bought stew beef)
1/2 tsp salt
1/4 tsp black pepper
1 large onion, peeled and thinly sliced
3/4 lb small potatoes, about 2" in diameter, quartered (I used larger red potatoes and just cut them down small)
1/4 lb peeled baby carrots (I used regular carrots cut into large sections)
1 can (13.6 oz) light coconut milk
2 Tbsp curry powder
1 Tbsp reduced-sodium soy sauce
1/2 tsp ground ginger
1/2 tsp garlic powder
1/4 tsp cayenne pepper
3 large pitas or flatbreads, cut into wedges
chopped parley, low fat plain yogurt and lime wedges (optional) [I only used the lime wedges]
- coat slow cooker bowl with nonstick cooking spray
- heat oil in a large not stick skillet over medium-high heat. Season beef with 1/4 tsp of the salt and the pepper and add to skillet. Saute 3 min on each side
-Transfer beef to slow cooker. layer in onion, potatoes and carrots. In a medium-size bowl, whisk together coconut milk, curry, soy sauce, ginger, garlic powder and cayenne. Pour over the beef and vegetables in the slow cooker
-Cover and cook on high for 6 hours or low for 8 hours. Gently stir in remaining 1/4 tsp salt. Serve over flatbread wedges with parsley yogurt and lime if desired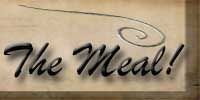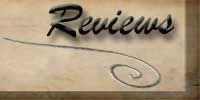 I really liked this. It reminded me a lot of beef stew, but with a curry twist. I tried it without the lime and thought it was ok. As soon as the acid from the lime joined the party it was so much better. So if You decide to try this I strongly suggest getting limes. I also liked sopping up the juices with the pita, always the best part of any kind of stew... right?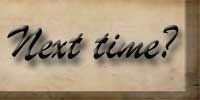 Next time I might switch the potatoes out with sweet potatoes. You could also add in other veggies if you wanted such as green beans maybe? I again will cut everything thick and chunky to keep the bite to it. I hate mushy veggies.