**Halloween pictures coming tomorrow**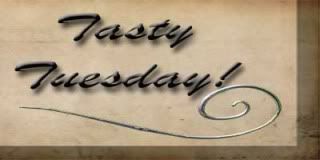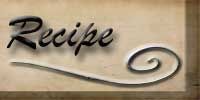 I found this
recipe
on
Pinterest
. Who wouldn't be intrigued by something that tastes like chocolate chip cookie dough, but is healthy? Richard and I were going to a party and I was trying to figure out what to bring. I decided to do something different.
Cookie Dough Dip
Inspired by
this awesome recipe
.
1 1/2 cups chickpeas (1 can, drained) (250g)
1/8 tsp plus 1/16 tsp salt
tiny bit over 1/8 tsp baking soda
2 tsp pure vanilla extract
1/4 cup nut butter (You can get away with using only 3 T. If you use peanut butter, it'll have a very-slight "pb cookie dough" taste, so if you don't want this, you can sub oil.)
up to 1/4 cup nondairy milk (Start with 1 T, and add more as needed)
Sweetener (see note below, for amount)
1/3 cup chocolate chips
2 to 3 T oats (or flaxmeal) (You can omit, but also omit the milk if you do)
Add all ingredients (except for chocolate chips) to a blender or food processor, and blend until very smooth. Then mix in the chocolate chips.
See the following link for a
Sugar-Free Version
.
Sweetener Notes: I used 2/3 cup brown sugar when I first made this for the party. Liquid sweeteners (agave, maple, etc.) are fine as well. You can
easily
get away with less sugar– some people will be perfectly fine with just 3 T for the whole recipe! And if you don't want any sugar, be sure to check out the "no-sugar" version linked above. (You can also use stevia, if you like the taste of stevia-sweetened desserts. Try 2-3 packets of NuNaturals stevia, and add more sweetener if needed. I wouldn't recommend serving an all-stevia version to party guests, though.)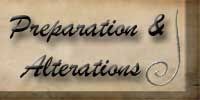 I used brown sugar, real milk, and almond butter.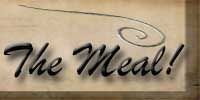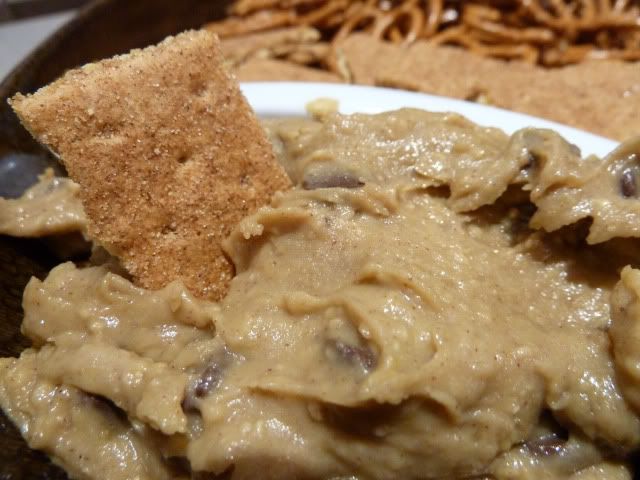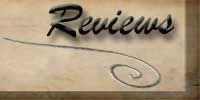 This was really good. It did taste like cookie dough. I had someone ask me for the recipe after the party. I severed it with pretzels and graham crackers. (the pretzels were more for the chocolate peanut butter hummus I brought too).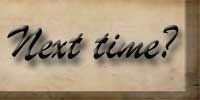 Next time think I'll try the peanut butter instead of the almond to see how that tastes. I'd also like to toast up the oats before adding them too.