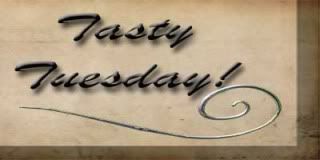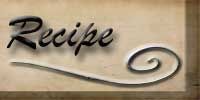 Yep, another pizza recipe for you. And yes, I got it off
Pinterest
too! When I saw this P
ioneer Woman recipe for Steakhouse Pizza
I knew I had to try this one!
Added by
Ree
on September 7, 2011 in
Main Courses
,
Pizza
Prep Time
Cook Time
Servings 12
Difficulty Easy
Ingredients
1 whole

Recipe Pizza Crust

1 whole

Skirt Steak Or Flank Steak

Salt And Pepper, to taste

2 whole

Red Onions, Sliced Thin

3 Tablespoons

Butter

4 Tablespoons

Balsamic Vinegar

½ teaspoons

Worcestershire Sauce

2 cups

Marinara Sauce

12 ounces, weight

Fresh Mozzarella Cheese, Sliced Thin

Shaved Parmesan Cheese

½ cups

Good Steak Sauce (more If Desired)
Preparation Instructions
Preheat oven to 475 degrees. Arrange rack in the bottom half of the oven.
Saute red onions in butter and 2 tablespoons balsamic vinegar over medium-low heat until dark and caramelized, about 10-12 minutes. Remove from heat and set aside.
Combine marinara sauce with 2 tablespoons balsamic and Worcestershire sauce. Set aside.
Grill steak over high heat until medium rare. Remove from grill and set aside.
Roll out pizza dough until very thin. Top with marinara mixture and spread to coat dough. Lay caramelized red onions all over the sauce, then top onions with slices of mozzarella cheese. Bake pizza for 12-15 minutes, or until crust is golden and cheese is bubbly (but watch to make sure it doesn't burn.)
While pizza is baking, slice steak into very thin slices.
Remove pizza from the oven, then drape slices of steak all over the surface. Drizzle the top of the pizza with steak sauce (use squirt bottle if you have one) and top the whole thing with Parmesan shavings.
Cut into squares and serve immediately.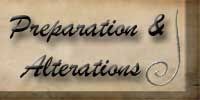 I used store bought pizza dough, but if you link on the recipe she has a dough recipe on there too. We used a skirt steak, sweet onion, and shredded mozzarella. I sauted the onion in Balsamic vinegar and EVOO instead of the butter. I also added extra vinegar and worcestershire sauce to the spaghetti sauce. I kept tasting it until it had enough tang to not taste just like the spaghetti sauce. The sauce I used was a combo of jar and homemade since I didn't have enough jarred sauce and had no more sauce in the pantry... shocking I know! Good thing I had homemade in the freezer.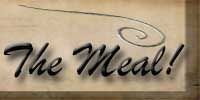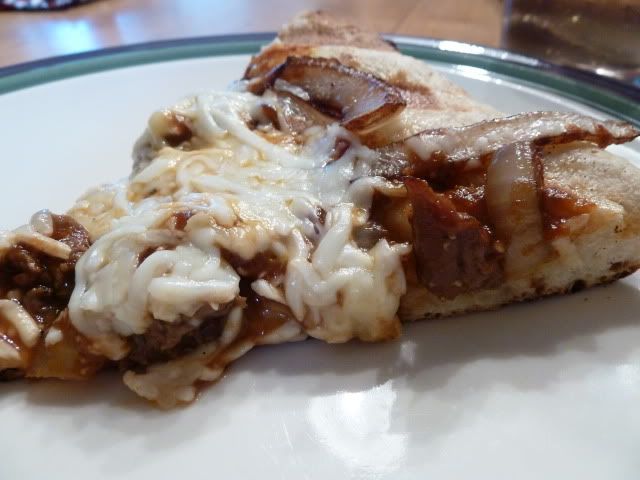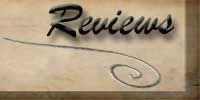 This was really good. I think there could actually have been more flavor to the steak itself. Richard also enjoyed the pizza. I liked the flavor of the sauce, it was different than just having plain pizza sauce on the pizza.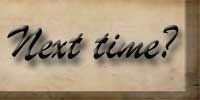 Next time, we will season the steak with grill seasoning and Worcestershire sauce before grilling. I think this would give the steak a bit more pop.