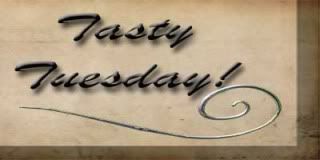 I love to try out new recipes no matter if they are ones I created in my head, ones I found on-line or in a cookbook. Over the years, I have tried recipes from a lot of chefs, one who seems to match my cooking style is Rachael Ray. As a mother, you've got to appreciate the concept of a 30 Minute Meal! Rachael Ray often says that her recipes are just methods. She encourages her viewers to take her recipes and make them their own. I "Lori-ize" almost everything I cook, tayloring the recipe to my families taste. I decided to combine these two ideas and what you see here is the result. Each week I'll create a meal based on a recipe and let you know what we thought. I will give you the original recipe and let you know how I "Lori-ized" it. Hope you enjoy Tasty Tuesday!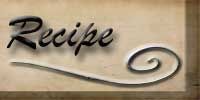 Fall for us means FOOTBALL! We had some friends over to watch UCF's away game (don't ask how they did). I decided it was a good opportunity to test out not one but TWO new recipes (I'll post them separately)
This one is Chocolate-Peanut Butter Cookie Bars. It is a recipe that I cut out of a Kraft Foods magazine.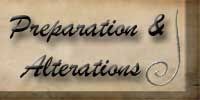 I did not make any alterations to this recipe. I did find that I needed more than 1/2 the mixture to cover the bottom of the 9x13 pan. I also used Ghirardelli baking chocolate for the chocolate bar.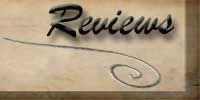 These were really good! I only had a little bit since nuts are a migraine trigger to me, but how can I review something I don't taste?? I think they would be better if they were thicker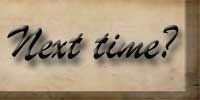 I have quite a few suggestions for the next time on this one. First I'd do it in a 9x9 pan which would make them thicker and you could evenly cover each layer with the crust mixture. After pulling the bottom out of the oven, let it cool almost completely before trying to add the peanut butter or else you have a MESS (yes that is from experience). I think I would also only add the chocolate chunks to the top as they melt into the middle and get lost totally. But, yes I would make this one again.