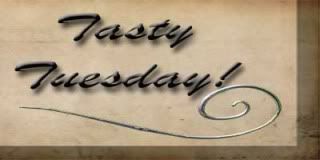 I love to try out new recipes no matter if they are ones I created in my head, ones I found on-line or in a cookbook. Over the years, I have tried recipes from a lot of chefs, one who seems to match my cooking style is Rachael Ray. As a mother, you've got to appreciate the concept of a 30 Minute Meal! Rachael Ray often says that her recipes are just methods. She encourages her viewers to take her recipes and make them their own. I "Lori-ize" almost everything I cook, tayloring the recipe to my families taste. I decided to combine these two ideas and what you see here is the result. Each week I'll create a meal based on a recipe and let you know what we thought. I will give you the original recipe and let you know how I "Lori-ized" it. Hope you enjoy Tasty Tuesday!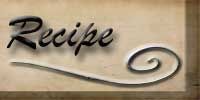 Fall for us means FOOTBALL! We had some friends over to watch UCF's away game (don't ask how they did). I decided it was a good opportunity to test out not one but TWO new recipes (I'll post them separately)
This one is Italian Appetizer Bites. It is a recipe that I cut out of a Family Circle magazine.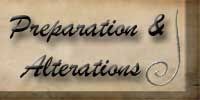 This was a pretty easy preparation. I made very few alterations to the recipe. I cut the red peppers into bite size pieces and layered the meats thinner than I was supposed to I guess (I only figured that out when I had leftovers).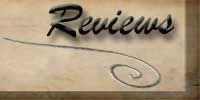 There were mixed feelings on these bites. Most people liked them. I felt that the bottom crust was spongy and it was a bit "eggy" for my taste. In my opinion it had a taste similar to a quiche. I felt that it may have been better with more meat and peppers to it.
I also brought them to my parents the next day and had them cold. This I liked a lot better because the texture was better.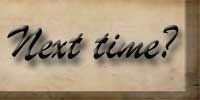 I think if I was going to do this concept again I'd leave out the egg. Richard and I aren't egg eaters so having the egg did nothing for us and made things mushy. But, I think that if you just layered the meats, cheese and roasted red peppers between two crusts we would like it a lot more.