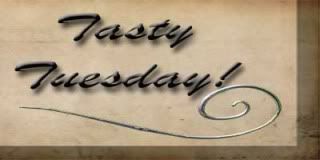 I love to try out new recipes no matter if they are ones I created in my head, ones I found on-line or in a cookbook. Over the years, I have tried recipes from a lot of chefs, one who seems to match my cooking style is Rachael Ray. As a mother, you've got to appreciate the concept of a 30 Minute Meal! Rachael Ray often says that her recipes are just methods. She encourages her viewers to take her recipes and make them their own. I "Lori-ize" almost everything I cook, tayloring the recipe to my families taste. I decided to combine these two ideas and what you see here is the result. Each week I'll create a meal based on a recipe and let you know what we thought. I will give you the original recipe and let you know how I "Lori-ized" it. Hope you enjoy Tasty Tuesday!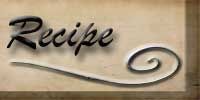 This is actually the second recipe we picked for this weekend. Originally we had picked a pizza recipe, but didn't get around to making the dough... watch for this recipe next week. So what do you make when you have to pick a recipe quick... PASTA! We decided to make Rachael Ray's Mac and Cheese Dog Casserole.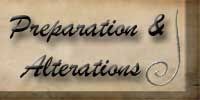 The main changes I made in this recipe were changes in the pasta. I used a whole grain penne instead of elbows (didn't have elbows at home). I also only made a 1/2 pound of pasta. We also only used a 1/2 package of hot dogs.

The other thing I changed was the cheese we used (again more based on what we had in the house than the desire to change the recipe). I used a combination of two types of cheddar and monterey jack for the base cheese and sprinkled pepper jack for the top cheese.
I did use more ketchup and mustard than suggested, but she states right in the recipe to adjust to your taste.
I made the whole amount of sauce and ladled it over the pasta and hot dogs in the pan before baking. We kept the extra sauce to add it needed (which we didn't so we froze it for another time)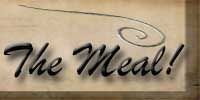 (I have to admit that I took this picture instead of Richard... he does a much better job at it than I do... lol... at least I admit it!)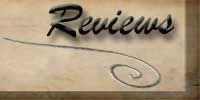 Richard and I both liked this meal. We like the tang that the spicy mustard brings to the cheese sauce. I felt it could have had a bit more ketchup, but that is an easy tweak. I think it would be better with just sharp cheddar cheese too. It had a nice creamy texture to it and coated the pasta nicely.
Blake did eat the hot dog and said it was yummy, but still preferred the plain dog to the cheesy ones. Colby liked the pasta with the cheese a lot.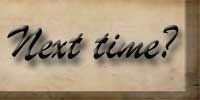 I would make it again. I think I'd make sure to have at least two cups of sharp cheddar. Although I think using more of the pepper jack cheese would be really good too.