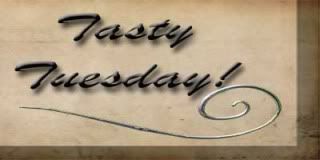 I love to try out new recipes no matter if they are ones I created in my head, ones I found on-line or in a cookbook. Over the years, I have tried recipes from a lot of chefs, one who seems to match my cooking style is Rachael Ray. As a mother, you've got to appreciate the concept of a 30 Minute Meal! Rachael Ray often says that her recipes are just methods. She encourages her viewers to take her recipes and make them their own. I "Lori-ize" almost everything I cook, tayloring the recipe to my families taste. I decided to combine these two ideas and what you see here is the result. Each week I'll create a meal based on a recipe and let you know what we thought. I will give you the original recipe and let you know how I "Lori-ized" it. Hope you enjoy Tasty Tuesday!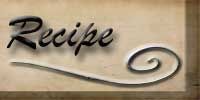 We often have pizza on Sundays, or did before we started Tasty Tuesdays. Richard is the pizza master! We typically buy our pizza dough at the grocery store, but have wanted to try to make our own. So, this week we tried Alton Brown's Pizza Pizzas Recipe.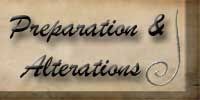 The dough needed to be made 24 hours ahead of time so I started this project on Saturday afternoon. I followed the recipe to the T... ummm so why didn't it work? I made the first batch in my stand mixer as suggested, but it seemed to take FOREVER to come together. Ok, lets try this again in my bread machine, which has a pizza dough setting. Ummmm this isn't working either. I know lets go back to the first batch again. After letting the mixer go to town on the dough with the paddle in for what seemed like forever, it began to form a ball... sort of? Ok, let's try the bread hook and see what happens next. Fifteen minutes later it was better, but still NOT pizza dough consistency. I added more flour to the dough and it finally came together. (the other batch... yeah that was a total FLOP!)
Ok... Sunday we pull the dough out of the fridge. Ummm 2 tablespoons of oil on the dough made it GREASY! Ok, lets go with it. Richard the pizza master goes to work. He separates the dough into two parts (this made 2 little pizzas which we actually liked). When Richard was getting the first pizza off the pizza stone Colby got too close to the stove. I yelled at Colby, startled Richard who then knocked the pizza off the pizza stone into the back of the oven. Ok now we have a mess. He got the pizza out quickly and we could salvage it.

We decided to go ahead with the other pizza. The second pizza didn't turn out as well. Maybe it was the fact that my oven always seems to cook fast the second time? Maybe it got a little smoke on it?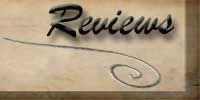 The pizza was pretty good. We actually really liked the two smaller pizzas opposed to the one big one. We also liked the sauce we choose to use and the mixture of the three cheeses.

As for the crust, it was good. But, I will honestly say I would not go out of my way to make it again. I would much prefer to just get it pre-made by the grocery store.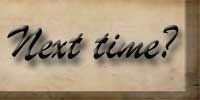 As I mentioned above, I don't think there will be a next time. Our grocery store makes a great fresh pizza dough in their bakery section.