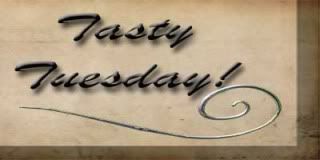 I love to try out new recipes no matter if they are ones I created in my head, ones I found on-line or in a cookbook. Over the years, I have tried recipes from a lot of chefs, one who seems to match my cooking style is Rachael Ray. As a mother, you've got to appreciate the concept of a 30 Minute Meal! Rachael Ray often says that her recipes are just methods. She encourages her viewers to take her recipes and make them their own. I "Lori-ize" almost everything I cook, tayloring the recipe to my families taste. I decided to combine these two ideas and what you see here is the result. Each week I'll create a meal based on a recipe and let you know what we thought. I will give you the original recipe and let you know how I "Lori-ized" it. Hope you enjoy Tasty Tuesday!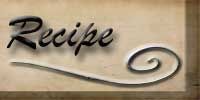 Blake's birthday party is this Saturday, so preparations are already in full swing. I am making the ice cream to go with his cake. I decided that I didn't want to use my usual chocolate ice cream recipe because it makes a LOT of ice cream. I decided to try turning my vanilla ice cream recipe into chocolate. I used Emeril Lagasse's
Old Time Vanilla Ice Cream
recipe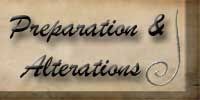 I followed the recipe exactly, and just added Hersey's Dark Chocolate syrup into the milk mixture. I originally added 1/2 cup of chocolate. I then tasted the mixture and decided it wasn't quite chocolate enough for me so I added more... probably about 1/4 cup that time.
ok... not my best picture, but I didn't want to dish it up at this point.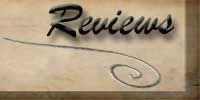 Richard and I tested it out on Monday night and it was really good. It tastes a lot like a fudgesicle in my opinion. It also made just the right amount of ice cream, in my opinion. I think this is a keeper!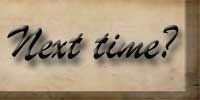 I have used this recipe a few different ways. I use it to make vanilla... (obviously!), chocolate chip, and mint chocolate chip. I think this is the way I will probably make my chocolate ice cream. I like the simplicity of this recipe. And... if you have never had homemade ice cream it is soooo yummy. I have an attachment to my stand mixer and since this recipe doesn't have eggs it is just mix in a bowl, add to the machine and put it on for 30 minutes, put in a bowl and freeze.