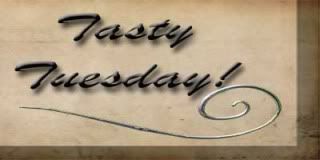 I love to try out new recipes no matter if they are ones I created in my head, ones I found on-line or in a cookbook. Over the years, I have tried recipes from a lot of chefs, one who seems to match my cooking style is Rachael Ray. As a mother, you've got to appreciate the concept of a 30 Minute Meal! Rachael Ray often says that her recipes are just methods. She encourages her viewers to take her recipes and make them their own. I "Lori-ize" almost everything I cook, tailoring the recipe to my families taste. I decided to combine these two ideas and what you see here is the result. Each week I'll create a meal based on a recipe and let you know what we thought. I will give you the original recipe and let you know how I "Lori-ized" it. Hope you enjoy Tasty Tuesday!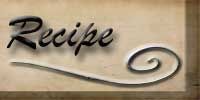 I decided to make homemade spaghetti sauce this weekend. I was originally going to make my Italian Stoup and share that recipe with you, but ended up making sauce instead. I decided that we needed homemade bread to go with the Italian dinner. I decided to try
Pizza Bread
, a recipe I cut out of
Taste of Home
Quick Cooking.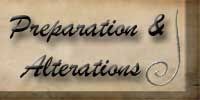 The only alteration that I made to this recipe was to skip the mushrooms. I did end up having to add a bit more water, but that is mentioned in the recipe. I also added the meats and cheeses before I was supposed to cause, well life gets in the way.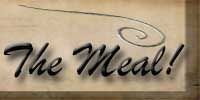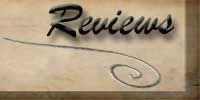 The bread on it's own was... ok. It was decent when it was dipped in the spaghetti sauce.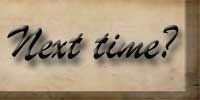 I don't think there will be a next time. I'd rather keep trying and find a better recipe.