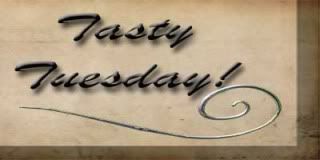 I love to try out new recipes no matter if they are ones I created in my head, ones I found on-line or in a cookbook. Over the years, I have tried recipes from a lot of chefs, one who seems to match my cooking style is Rachael Ray. As a mother, you've got to appreciate the concept of a 30 Minute Meal! Rachael Ray often says that her recipes are just methods. She encourages her viewers to take her recipes and make them their own. I "Lori-ize" almost everything I cook, tailoring the recipe to my families taste. I decided to combine these two ideas and what you see here is the result. Each week I'll create a meal based on a recipe and let you know what we thought. I will give you the original recipe and let you know how I "Lori-ized" it. Hope you enjoy Tasty Tuesday!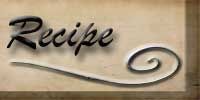 I heard about this recipe a while ago, but hadn't had a reason to make them. Richard and I were going to UCF's spring football game and I always bake something to take when we tailgate, so I figured this was a prime time to try this recipe out. The recipe is
Red Velvet Cake Balls by bakerella.com.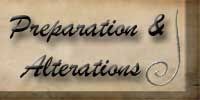 As you can see from the title the first thing I did was change the flavor of the cake mix. I'm not a huge red velvet cake fan... yes I just heard a collective gasp, but that's the way it is. I was trying to decide what I wanted to try and chocolate covered strawberries popped into my head... who doesn't love chocolate and strawberry??
I got some help making this recipe, as there were many steps.
Colby helped with the mixing and clean up
Blake wanted to help with the baking part, but I told him he had to wait a few more years before I'd let him that close to the hot oven
This is what they looked like after it was baked, crumbled, mixed with cream cheese frosting, and rolled into balls
Richard even got in the fun with helping dip the balls into the melted chocolate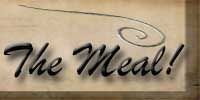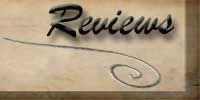 Well these were a big hit. Very yummy, but a LOT of work. I'm not sure they are worth the time, but I know a few people who we tailgated with who may disagree with that thought.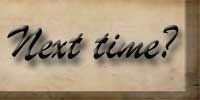 Would I eat them again.... absolutely! But,would I take the time to bake a cake, crumble it up, mix it with frosting, roll it in balls, freeze the balls, coat the balls, and the freeze them again? hmmmm not sure,.