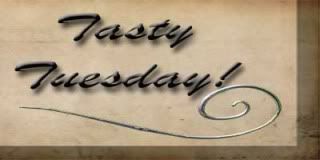 I love to try out new recipes no matter if they are ones I created in my head, ones I found on-line or in a cookbook. Over the years, I have tried recipes from a lot of chefs, one who seems to match my cooking style is Rachael Ray. As a mother, you've got to appreciate the concept of a 30 Minute Meal! Rachael Ray often says that her recipes are just methods. She encourages her viewers to take her recipes and make them their own. I "Lori-ize" almost everything I cook, tailoring the recipe to my families taste. I decided to combine these two ideas and what you see here is the result. Each week I'll create a meal based on a recipe and let you know what we thought. I will give you the original recipe and let you know how I "Lori-ized" it. Hope you enjoy Tasty Tuesday!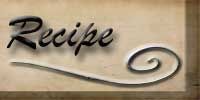 This weekend we hadn't planned what we were having to eat so I pulled chicken out of the freezer. Chicken is often my go-to food. I pulled out two of my Rachael Ray cookbooks and Richard and I flipped through them in search of a new chicken recipe. Richard came across
Chicken No 14,752 Chicken in Mustard Sauce.
We almost didn't have this as I didn't have all the ingredients, but then I decided to run to the grocery store to get milk so I picked up the other ingredients too.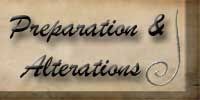 I pulled out chicken breast and the recipe called for chicken cutlets so I started the chicken in the skillet and finished it in a 350 degree oven. So this recipe took a bit longer, but it was easier than pounding out the breasts into cutlets.
I also made cous cous to have as a side dish and since I'd bought the chicken stock to make the mustard sauce I cooked the cous cous in the chicken stock too.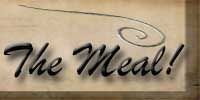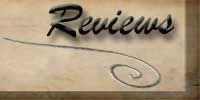 We really enjoyed this meal. The sauce had good flavor and wasn't super heavy. It also seems pretty versatile as you could serve it with a variety of side dishes if you wanted. The chicken itself was really good too. Blake actually ate all of his chicken and all of Colby's chicken.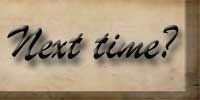 Next time I'm going to try it with a mustard that has horseradish in it. I think it needed a bit more kick. The sauce had a good tang, but no kick. And you know how much we love dish with kick in this house (o: