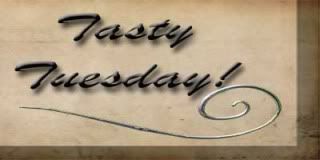 I love to try out new recipes no matter if they are ones I created in my head, ones I found on-line or in a cookbook. Over the years, I have tried recipes from a lot of chefs, one who seems to match my cooking style is Rachael Ray. As a mother, you've got to appreciate the concept of a 30 Minute Meal! Rachael Ray often says that her recipes are just methods. She encourages her viewers to take her recipes and make them their own. I "Lori-ize" almost everything I cook, tailoring the recipe to my families taste. I decided to combine these two ideas and what you see here is the result. Each week I'll create a meal based on a recipe and let you know what we thought. I will give you the original recipe and let you know how I "Lori-ized" it. Hope you enjoy Tasty Tuesday!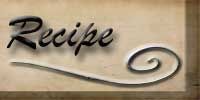 Well since Cinco de Mayo landed in the middle of last week, I decided to make a Tex-Mex meal to "celebrate". I found a recipe for
Picante Chicken Enchiladas
in the Sunday ads,... see you can find recipes everywhere.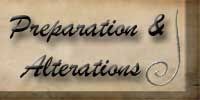 I followed this recipe pretty close to stated. I baked the chicken with salt and pepper.
mixture of chicken, sour cream, chili powder and cheese
wrapped enchiladas with picante sauce
my addition of extra cheese (you can never have too much cheese... right?)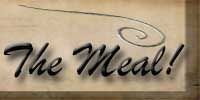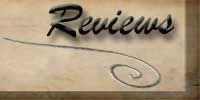 We both really enjoyed the filling, I was concerned that Richard would hate it since he does not like sour cream. Our one issue with the dish was the fact that it was baked with the sauce on the top and therefore the wrap was soggy. I also forgot to spray the pan ahead of time and they stuck... oops.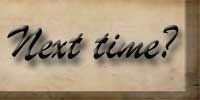 I would make it again, but the next time I would just leave the sauce to put on after they are cooked. This would also cut some of the cook time. It seemed very strange to me that they needed to cook for 40 min even though the chicken was cooked ahead of time.