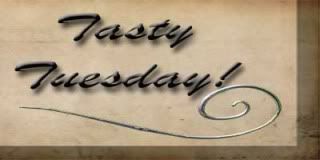 I love to try out new recipes no matter if they are ones I created in my head, ones I found on-line or in a cookbook. Over the years, I have tried recipes from a lot of chefs, one who seems to match my cooking style is Rachael Ray. As a mother, you've got to appreciate the concept of a 30 Minute Meal! Rachael Ray often says that her recipes are just methods. She encourages her viewers to take her recipes and make them their own. I "Lori-ize" almost everything I cook, tailoring the recipe to my families taste. I decided to combine these two ideas and what you see here is the result. Each week I'll create a meal based on a recipe and let you know what we thought. I will give you the original recipe and let you know how I "Lori-ized" it. Hope you enjoy Tasty Tuesday!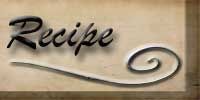 You asked for it... so here it is...Tropical Lime Cookies. This one comes out of one of my cookbooks
Crisco Cookies for a Year of Celebrations
... and much to my surprise I could NOT find it on-line. Soooo I have to type it out gesh where's the fun in that?
Tropical Lime Cookies
1 1/4 c. confectioners sugar
1 c. butter flavor shortening
1 egg
1/4 cup light corn syrup or regular pancake syrup (I used the corn syrup)
2 Tbsp lime juice
2 Tbsp grated lime peel (about 2 limes)
2 1/2 c. all purpose flour
3/4 tsp. baking powder
1/2 tsp. baking soda
1/2 tsp. salt
1 c. flaked coconut
confectioner sugar
1. Heat oven to 325 F Place sheets of foil on countertop for cooling cookies
2. Place confectioners sugar and shortening in the bowl. Beat at medium speed of electric mixture until well blended. Add eggs, syrup, lime juice, and lime peel; beat until well blended and fluffy
3. Combine flour, baking powder, baking soda, and salt. Add gradually to shortening mixture, beating at low speed until well blended. Stir in coconut.
4. Shape dough into 1-inch balls. Place 2 inches apart on ungreased baking sheet
5. Bake one baking sheet at a time at 325F for 15-18 minutes or until bottoms of cookies are light golden brown. Do Not Overbake. Cool 2 minutes on baking sheet. Remove cookies to foil. Dust warm cookies with confectioner sugar. Cool completely. Garnish as desired.
Makes about 5 dozen cookies.
(I figured if I had to type out the recipe I'd give you a few photos to enjoy with it... lol)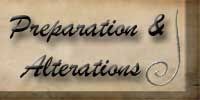 As I've said before when I bake I try to follow the recipe to the letter. I did make a few alterations. I added the zest (peel) of 3 limes not one. I also used the fresh lime juice of all 3 limes (yeah that's a LOT more juice than in the recipe. I also did not sprinkle them with confectioners sugar because I used up the end of my box in the mix.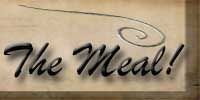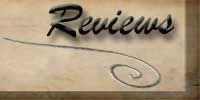 These cookies got some really positive reviews. I made them because I was having out of town company and my parents over. They seemed to enjoy them and actually ate more than one. Richard also brought them to work and had many positive comments on them.
Richard and I both felt that there wasn't a strong lime taste, but it seemed that others had a different opinion on that. I felt that the coconut was not needed and may have been the reason that the lime wasn't strong to me. It may have been a stronger lime flavor if you use key limes instead of regular ones.
They had the consistence of a decent butter cookie which I really liked.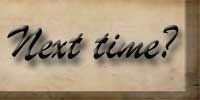 I think if I make these again I would leave out the coconut and try to find key limes to use too. They were a good summer flavor cookie!