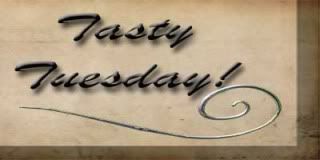 I love to try out new recipes no matter if they are ones I created in my head, ones I found on-line or in a cookbook. Over the years, I have tried recipes from a lot of chefs, one who seems to match my cooking style is Rachael Ray. As a mother, you've got to appreciate the concept of a 30 Minute Meal! Rachael Ray often says that her recipes are just methods. She encourages her viewers to take her recipes and make them their own. I "Lori-ize" almost everything I cook, tailoring the recipe to my families taste. I decided to combine these two ideas and what you see here is the result. Each week I'll create a meal based on a recipe and let you know what we thought. I will give you the original recipe and let you know how I "Lori-ized" it. Hope you enjoy Tasty Tuesday!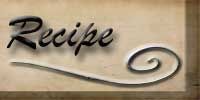 I actually saw the recipe that I made this week on the sidebar on Facebook. See you can find recipes everywhere (o:
When I saw the picture for these cookies I thought... ok those sound like they are worth trying. I have been trying to bake at least once a week with the boys. We send cookies in with Richard and take some tailgating too. So this week we baked
Gooey Butter Cookies
.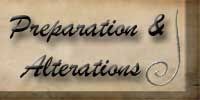 I gathered together the ingredients:
Colby helped me mix the ingredients together. Then we put it in the fridge to chill... and headed outside to play. After playing and showering Blake helped me roll the dough and cover it with powdered sugar. Colby helped too by putting the cookies on the cookie sheets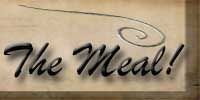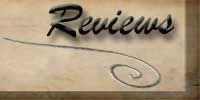 These came out really good. I really enjoyed the taste and texture. We took them tailgating and came home with an empty bag.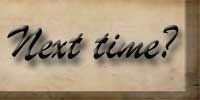 I want to try them with a chocolate butter cake mix next time. That sounds really yummy to me!