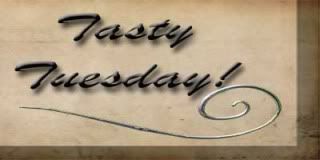 I love to try out new recipes no matter if they are ones I created in my head, ones I found on-line or in a cookbook. Over the years, I have tried recipes from a lot of chefs, one who seems to match my cooking style is Rachael Ray. As a mother, you've got to appreciate the concept of a 30 Minute Meal! Rachael Ray often says that her recipes are just methods. She encourages her viewers to take her recipes and make them their own. I "Lori-ize" almost everything I cook, tailoring the recipe to my families taste. I decided to combine these two ideas and what you see here is the result. Each week I'll create a meal based on a recipe and let you know what we thought. I will give you the original recipe and let you know how I "Lori-ized" it. Hope you enjoy Tasty Tuesday!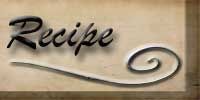 I am bringing desert to my in-laws for Thanksgiving and came across a recipe for
Cranberry-Orange Streusel Bars
by
Bobby Flay
in
Good Housekeeping Magazine
. I decided to give it a try since well... cranberry screams turkey day to me.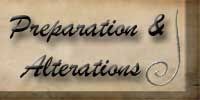 I followed this recipe exactly. I actually made two batches since fresh cranberries were on sale buy one get one free. And I had a bit of help to do the prep work.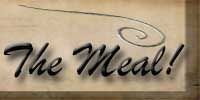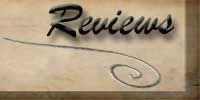 These came our really good. We cut into the batch that Richard took to work today and each tried a piece. There wasn't a strong orange taste, but it did cut the tart of the cranberry. You certainly got that fresh cranberry taste. I also liked the butter-ness of the crust and the way it mixed with the taste of the cranberry.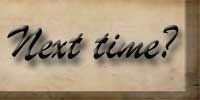 I think that if I make this again I would use orange juice instead of fresh squeezed juice to give it more or an orange punch or maybe use the juice and zest of 2 oranges?
Hope you have a great Turkey day!