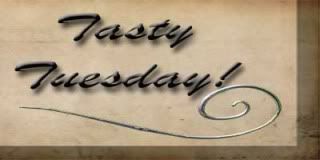 I love to try out new recipes no matter if they are ones I created in my head, ones I found on-line or in a cookbook. Over the years, I have tried recipes from a lot of chefs, one who seems to match my cooking style is Rachael Ray. As a mother, you've got to appreciate the concept of a 30 Minute Meal! Rachael Ray often says that her recipes are just methods. She encourages her viewers to take her recipes and make them their own. I "Lori-ize" almost everything I cook, tailoring the recipe to my families taste. I decided to combine these two ideas and what you see here is the result. Each week I'll create a meal based on a recipe and let you know what we thought. I will give you the original recipe and let you know how I "Lori-ized" it. Hope you enjoy Tasty Tuesday!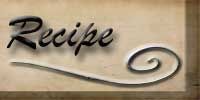 I was looking for something different to make for desert on Christmas. I had made Lasagna Roll-Ups for dinner so I didn't really think I wanted to go the whole pie route. I was looking through my recipe clippings and found this
Betty Crocker recipe for Candy Cane Cake
. I loved the fact that it was a boxed cake that was just altered enough to make it "my own" (ok not really my own, but you know what I mean).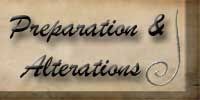 I did not have any more red Wilton's food coloring gel, and didn't want to use the liquid coloring which really would make it pink not red, so I used green. I also added green gel to the topping, which I accidentally made too liquid-y, but oh well.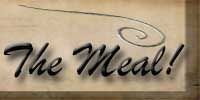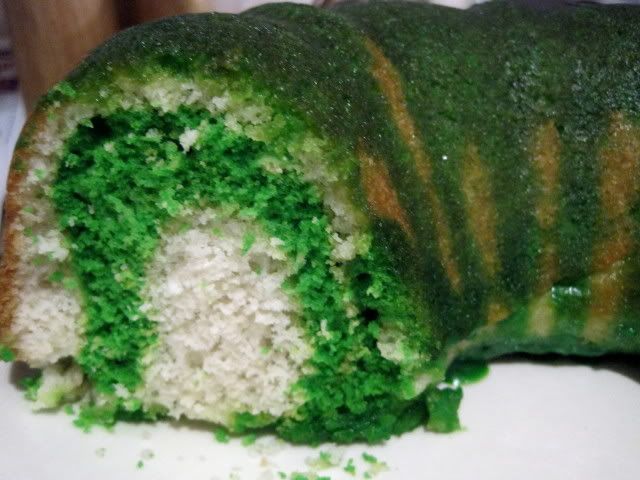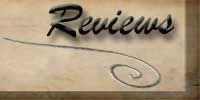 This came our really good. The peppermint was the dominant flavor, but not super overpowering. The glaze would have been better if I didn't add too much milk before I realized it. It didn't seem too "wet" until I had already started adding it to the cake, or I would have added more powdered sugar to it, oh well!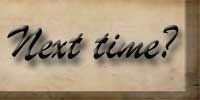 I was thinking about it and you could take this concept and make it different flavors, maybe lemon? I wonder how it would be with a puree of fruit instead of extract? There aren't many extracts that I actually like, but if you could add a puree there are SO many possibilities.
--on a side note, I took that picture this morning and the cake is still super moist and it was made on Friday so 4 days later and it's been cut for 3 of them!