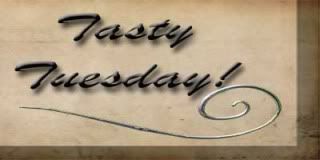 I love to try out new recipes no matter if they are ones I created in my head, ones I found on-line or in a cookbook. Over the years, I have tried recipes from a lot of chefs, one who seems to match my cooking style is Rachael Ray. As a mother, you've got to appreciate the concept of a 30 Minute Meal! Rachael Ray often says that her recipes are just methods. She encourages her viewers to take her recipes and make them their own. I "Lori-ize" almost everything I cook, tailoring the recipe to my families taste. I decided to combine these two ideas and what you see here is the result. Each week I'll create a meal based on a recipe and let you know what we thought. I will give you the original recipe and let you know how I "Lori-ized" it. Hope you enjoy Tasty Tuesday!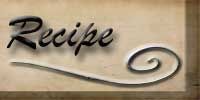 This week I decided to check out another chicken recipe, can you tell I like chicken? I found a Betty Crocker recipe for
Parmesan-Dijon Chicken
. I thought it looked like something that was right up Blake's alley and could be altered as wanted.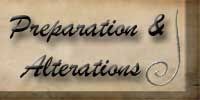 I decided to cut the chicken up into nugget size bites and I also used Mexican mix cheese in lieu of the Parmesan cheese.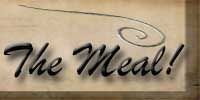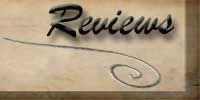 I thought it was ok. It sat a bit longer than it should have after coming out of the oven. But, come on if it's made in a house with children it has to hold up to sitting for an extra few minutes... right? The bottom was rather mushy, who like mushy chicken? The flavor wasn't very strong, and the butter didn't add to the flavor so therefore wasn't worth the extra calories.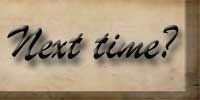 Not sure I'd make this again since I have better chicken nugget recipes.