Yep, I jumped on the bandwagon. I will be posting my project 365 pictures on Saturdays.
Here's the first installment:
1/365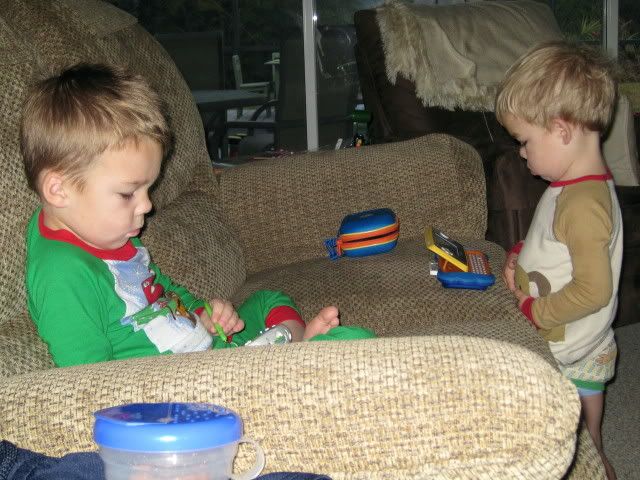 "Leapstory" and "Moviego" get a lot of use here. This is the scene almost every morning
2/365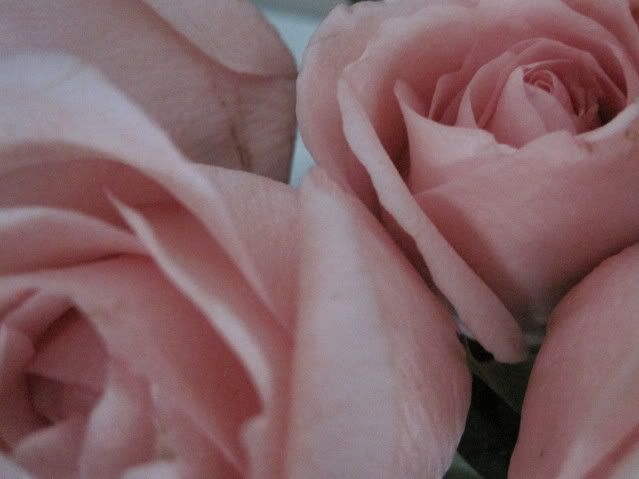 Richard picked Blake up from school early. Blake told Richard that he needed to go get Mommy a present. They stopped at the grocery store and Blake picked out these pink roses for me.
3/365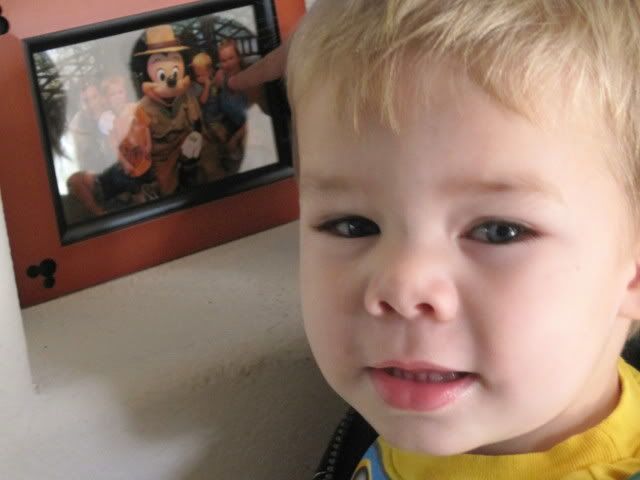 "Look Mommy, it's you!" My guys love to look at the family pictures that are displayed around the house.
4/365
Now the Colby is potty training I felt we could take the changing table out of his room and move his bureau out of his closet. I decided to move it into the living room and use it to store our DVDs and various games
5/365
Concentrating!
6/365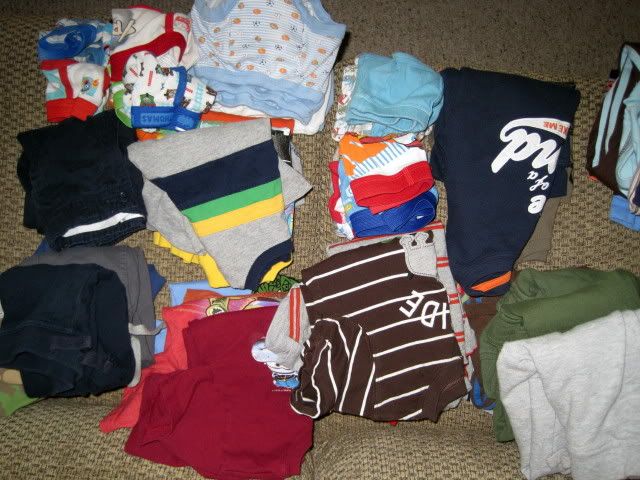 With potty training comes a LOT of laundry. I feel like I do it every day... oh wait I do!
7/365
Blake decided he wanted pancakes for breakfast. I let him cut them himself and put on the syrup. He was so excited to do these jobs himself!