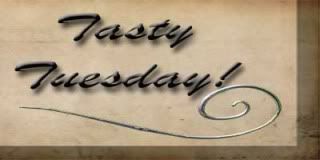 I love to try out new recipes no matter if they are ones I created in my head, ones I found on-line or in a cookbook. Over the years, I have tried recipes from a lot of chefs, one who seems to match my cooking style is Rachael Ray. As a mother, you've got to appreciate the concept of a 30 Minute Meal! Rachael Ray often says that her recipes are just methods. She encourages her viewers to take her recipes and make them their own. I "Lori-ize" almost everything I cook, tailoring the recipe to my families taste. I decided to combine these two ideas and what you see here is the result. Each week I'll create a meal based on a recipe and let you know what we thought. I will give you the original recipe and let you know how I "Lori-ized" it. Hope you enjoy Tasty Tuesday!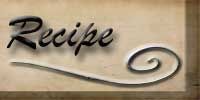 Richard and I have been on a major hummus kick lately (as in we go through a tub a week at least... lol). I was looking on the inside of the tub and they had a recipe for
Mediterranean chicken wrap
. I liked the concept of this wrap but decided to alter it.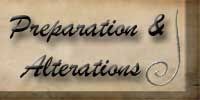 The night before we coated the chicken breasts with garlic hummus.
I decided to grill the chicken breasts, well cause it's soooo much faster and easier than baking.
]
We then sliced the chicken up.
I slathered the wrap with more garlic hummus, layered on romaine lettuce and the chicken.
Wrap up and eat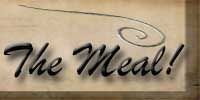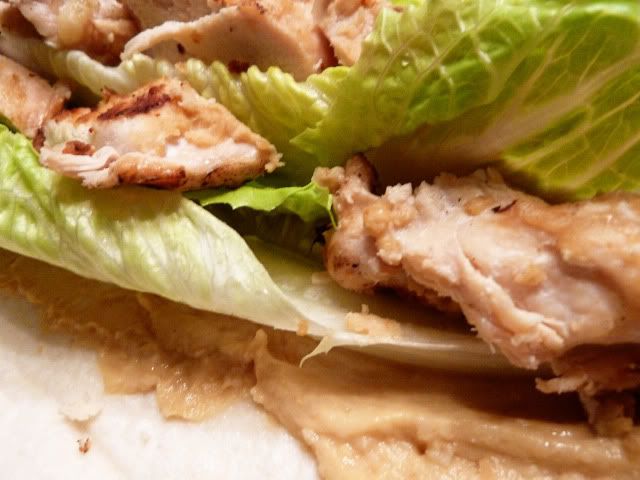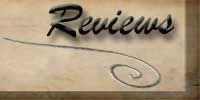 This was really good. The chicken was really moist and the lettuce added just the right amount of crunch.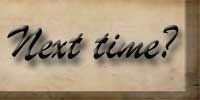 When we tried the garlic hummus on it's own it tasted very garlic, but in the wrap it lost a lot of the garlic punch, so I might even add garlic powder to the breasts before grilling them. I know we will make this again!
What's next to try?? Tzatziki sauce and then maybe homemade hummus. What new things have you tried? What's your next food adventure???