I realized I neglected to mention the two Project 365's I'm linked to the last two weeks, so I'm putting it up front and center this week. Click on either link to go see some fantastic photos!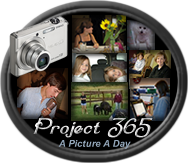 57/365
Colby loves to bake with me. He really loves to lick the beater, but never eats any of the cookies we make.
58/365
Hanging out in the playroom listening to music and just having fun on a Sunday.
59/365
Blake decided to come up with a new use for the tunnel
60/365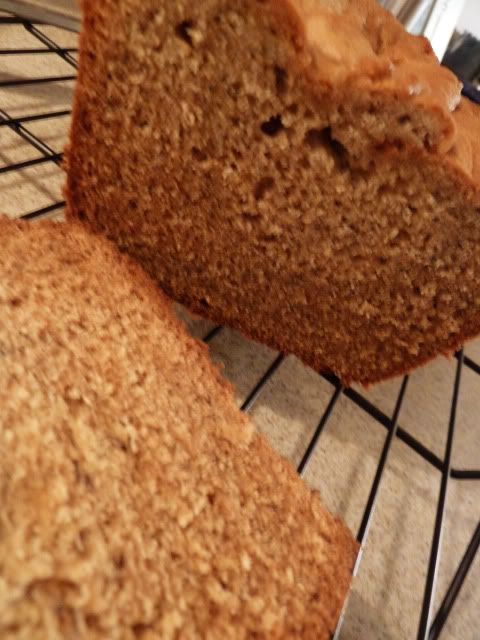 I decided to bake banana bread to have for a snack since we had over ripe bananas in the kitchen
61/365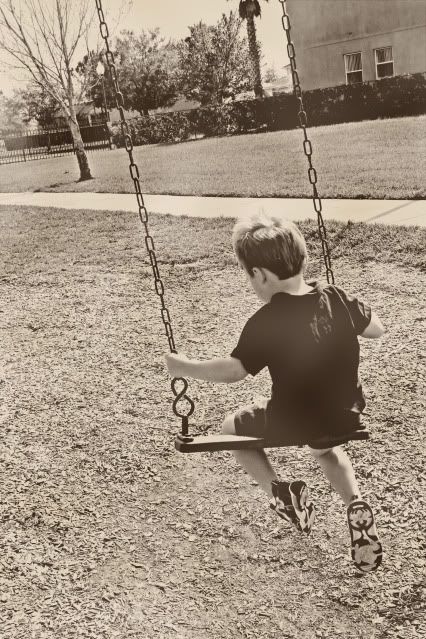 We went to a different playground after the Y since I had to go to Walgreens to pick up pictures. I loved this picture of Blake and it just screamed b&w conversion to me.
62/365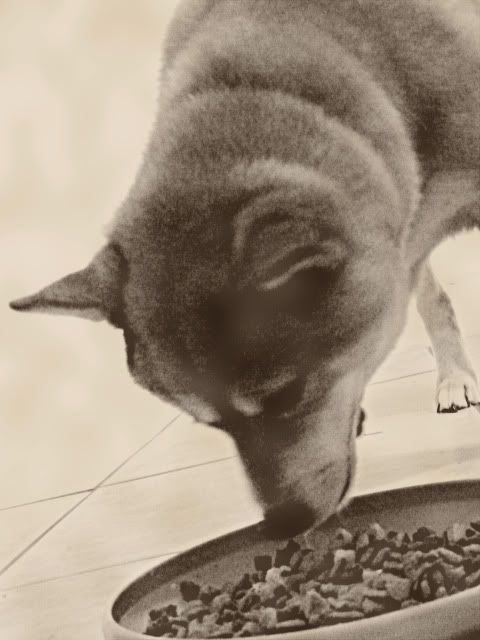 I didn't have a great picture before the boys went to bed so I decided to take a picture of Abby. I love the way this picture looked after I applied a few actions to it.
63/365
My sinuses were awful today so I spent the day blowing my nose. I spent a lot of time near a tissue box. Guess that's what happens when a huge forest fire hits during allergy season. Today was the first day that didn't smell like smoke all day long