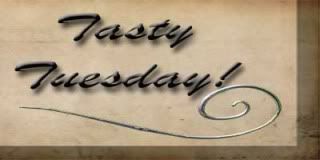 I love to try out new recipes no matter if they are ones I created in my head, ones I found on-line or in a cookbook. Over the years, I have tried recipes from a lot of chefs, one who seems to match my cooking style is Rachael Ray. As a mother, you've got to appreciate the concept of a 30 Minute Meal! Rachael Ray often says that her recipes are just methods. She encourages her viewers to take her recipes and make them their own. I "Lori-ize" almost everything I cook, tailoring the recipe to my families taste. I decided to combine these two ideas and what you see here is the result. Each week I'll create a meal based on a recipe and let you know what we thought. I will give you the original recipe and let you know how I "Lori-ized" it. Hope you enjoy Tasty Tuesday!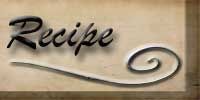 I have heard lots of people rave about
Pioneer Woman
's recipes so I decided it was time to test one out. I've actually had this recipe bookmarked for a while since a friend mentioned it to me. I decided to try
Spicy Shredded Pork
because I got a pork shoulder on sale, and who can turn down a good sale when you have a recipe to go with it?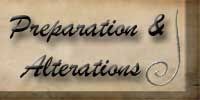 I did make a few alterations to this recipe. I used apple cider vinegar since I don't have white wine vinegar, and hey pork and apples go so I went with that. I added more garlic, can you ever have too much garlic? I added more chili powder and cumin, we like things spicy. Oh and since we like things spicy I also added hot sauce, coriander, and paprika too. I baked it in my roasting pan since I don't have a pan big enough with a lid, so tin foil had to do.
I let it go to town for hours on end, and it was so done when it was time to eat dinner.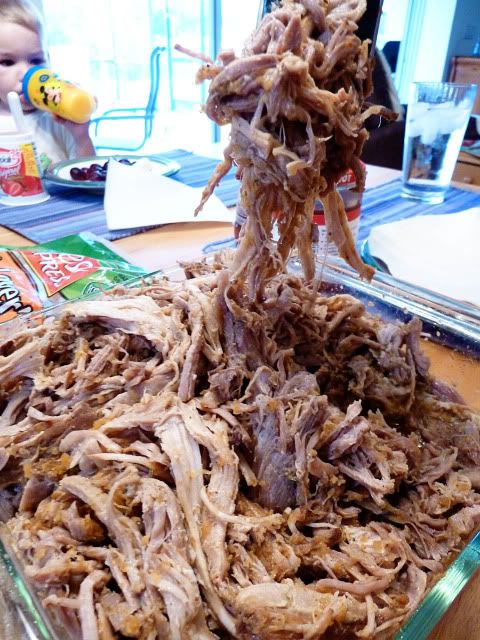 I served it taco style as she suggested on her blog. So we used soft shell wraps, cheese, salsa, and lettuce.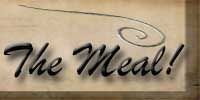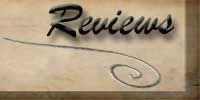 I wasn't sure if I was going to like it once it was done. I was surprised at how little flavor it had since I kicked up the suggested seasoning a few notches, but once it was in the wrap with the salsa it was really good. Richard and I both agreed that it needed the sauce to give it the type of flavor we were looking for. It was a nice change of pace from chicken and steak tacos.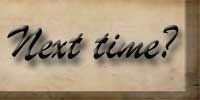 There certainly will be a next time because we had enough leftovers for 4 more nights. We decided to package 2 with bar-b-que sauce added and the other 2 with salsa added. We saved one of the bbq ones to have this week as a meal. I hope it turns out as good as we suspect it was. I will probably make this again, but with some alterations such as maybe creating a glaze to go over it or some kind of sauce to cook it in, although having the option of flavoring the leftovers in multiple ways was nice too.