This week we had the painters painting the outside of our house, so you will see a lot of pictures of the boys watching the outside from the inside! I posted pictures of the
house changes
last night.
106/365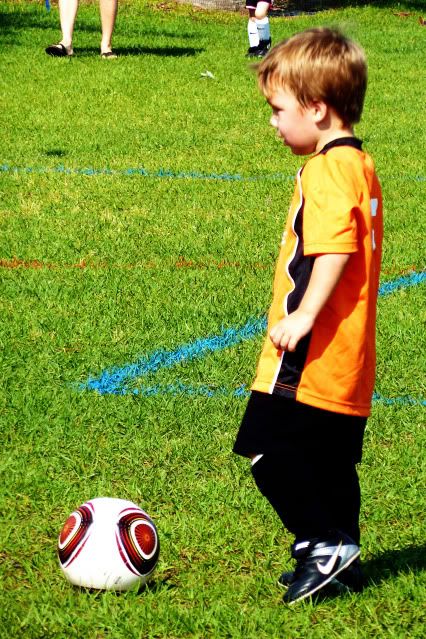 Blake's first soccer game of the season (it actually started last week but we were at the hot air balloon festival). He did so much better than last season.
UCF's spring game. We took the boys with us, only to confirm our theory that they are too young to go to a football game still. They had fun, but they don't have the attention span for it yet.
107/365
We went on a bike ride to a local park. I love this picture of my three guys on the swings.
108/365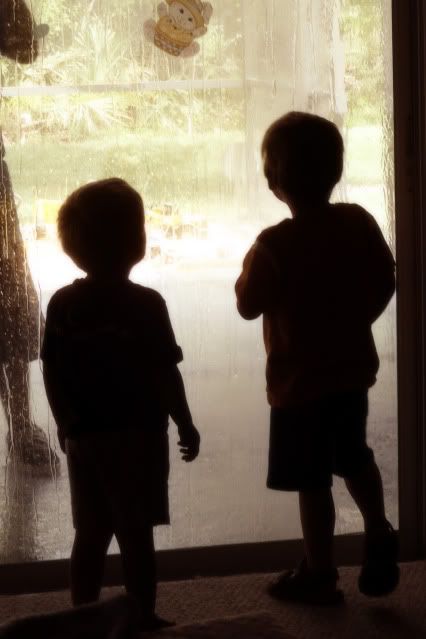 Blake and Colby were watching the painters pressure wash the porch.
109/365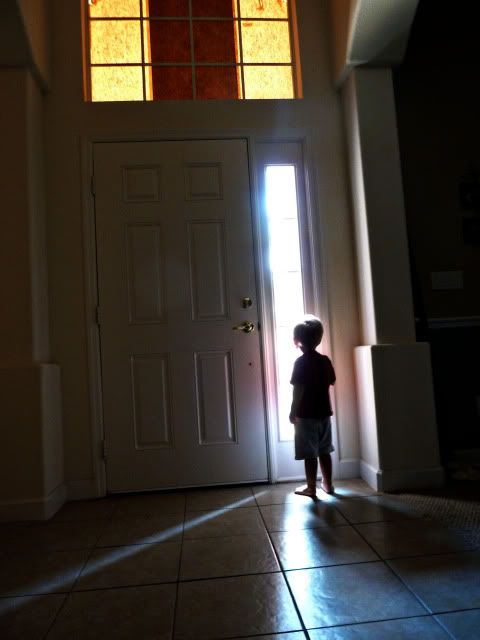 Colby was watching the men paint outside. That was the only window in the house that was not covered with craft paper. You can see the window above the door covered in this picture
110/365
The boys and I were a bit stir crazy, so we headed out to the splash pad to burn off some extra energy
111/365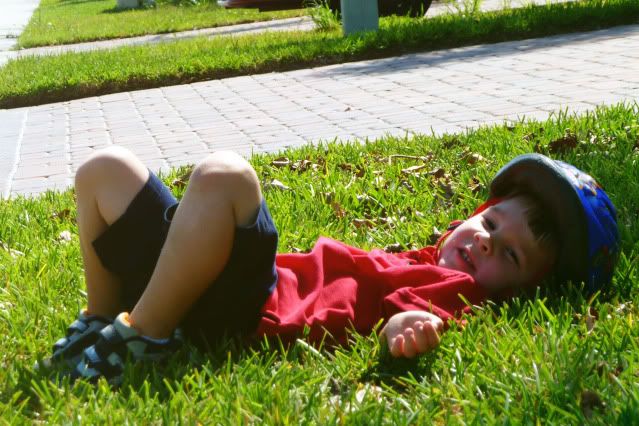 Blake was riding his bike on the sidewalk and crashed on purpose. I snapped this picture as he laid in the grass talking about his big crash.
112/365
Playing outside while the painters take a break. I thought this ball made a really cool shadow
Yes Blake is a goof! He told me that he was being the catcher. One way to deal with being stuck inside more than normal I guess.