This week my project 365 is short, well there is a good reason for that, I'm setting it to post on Thursday instead of setting it up Friday night. Why you might ask... well I won't be around to set it up Friday night. So next week I'll post 8 days instead of 7 and this week you get 6 instead of 7. I'm sure everyone will survive! And the pictures should be worth the wait!
92/365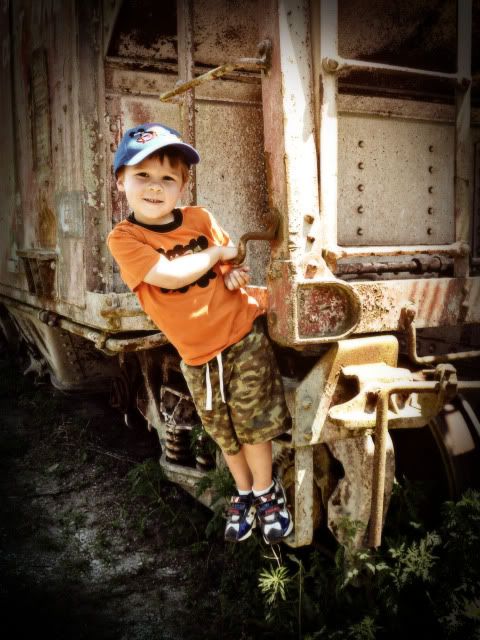 We took the boys to a Day Out With Thomas. There are two huge collages of pictures posted
here
!
93/365
What is better than a Popsicle on a warm day?
94/365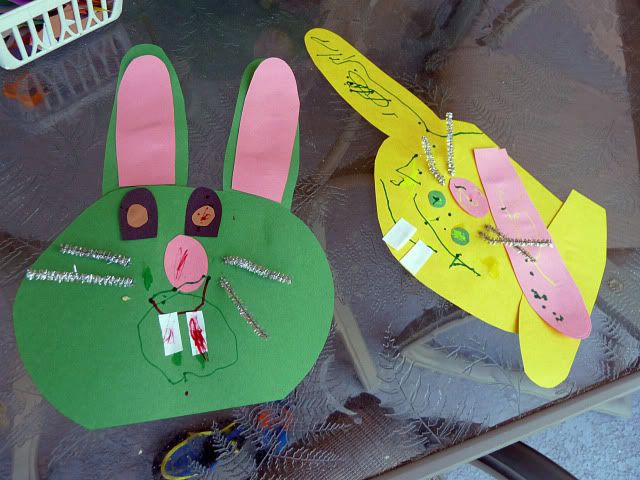 Easter Bunny art project. Can you guess who made which one? (yes I have one child who is a perfectionist and another who channels Picasso)
95/365
Colby and I made cookies, pop back on Tuesday for the recipe. It will be my Tasty Tuesday on April 12th
96/365
Blake's first soccer practice of the season.
97/365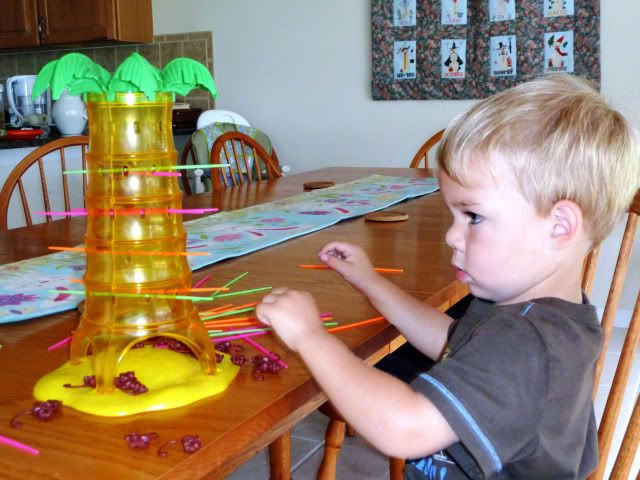 Playing games at Grammy and Grampy's house