Wow it feels like forever since I took some of these pictures. Guess long and busy weeks will do that to you. Remember last week was missing Friday since I had to post it before we left on our long weekend. We headed out to the beach and then to a hot air balloon festival. There was a lot to see. If you want to check out lots more pictures from this trip click over
here
. We will be all caught up after this week... I think!
98/365
Richard checking out one of the planes that they used to take people up on plane rides.
99/365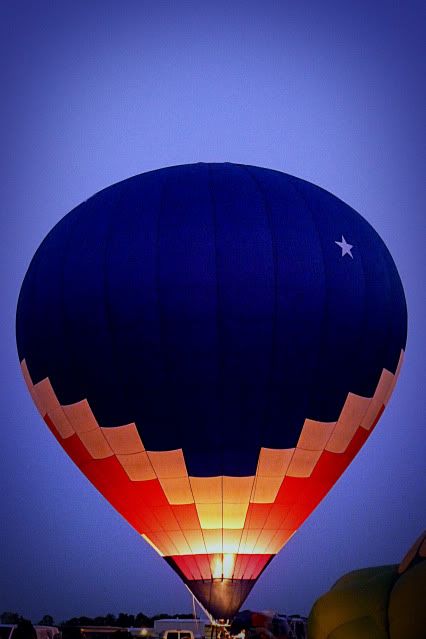 One of the pictures I took at the night launch of balloons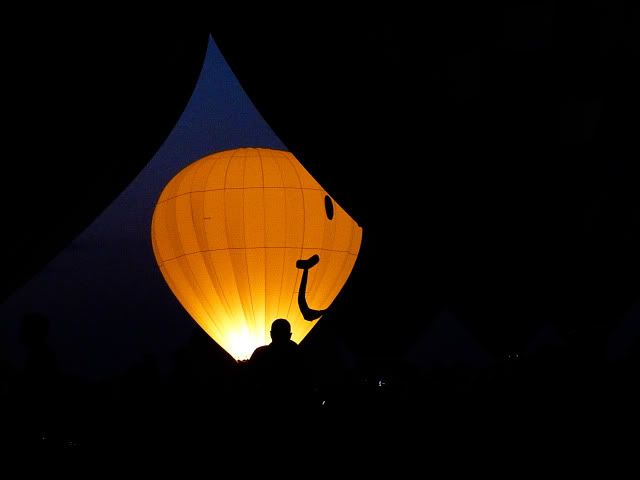 Richard took this picture. I really need to get him behind the lens more often.
100/365 (can you believe we are already at 100?)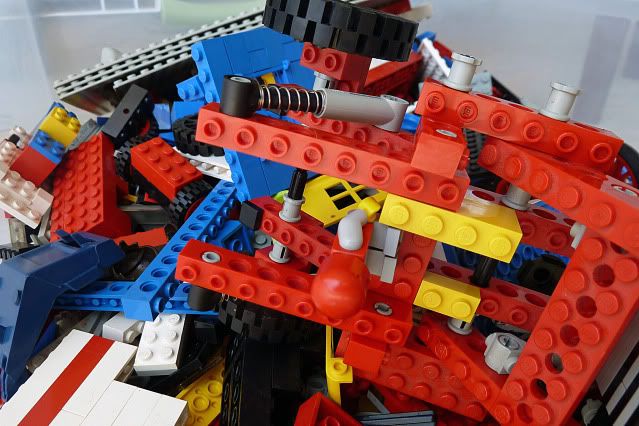 The boys were playing with legos at my parent's house
101/365
A pretzel after shopping at BJ's is always a nice treat
102/365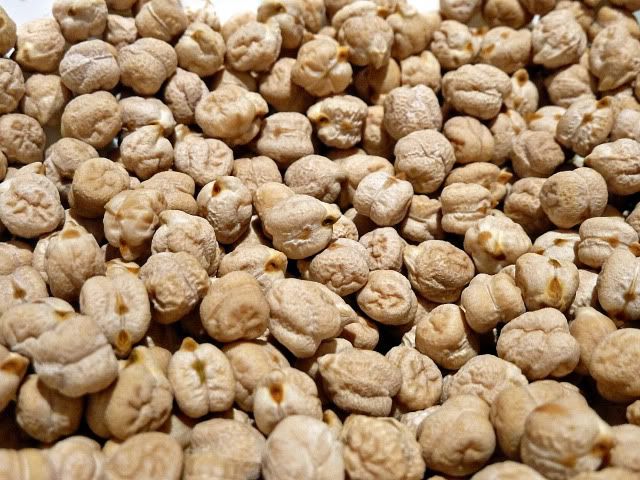 We've been on a hummus kick lately so I decided to make my own. I liked the look of the chickpeas after I washed them. Pop back on Tuesday if you want the recipe. I'm posting it for Tasty Tuesday
103/365
What is the best way to paint a wooden egg? With two hands of course! Colby tends to be left handed but often does things with both hands still.
104/365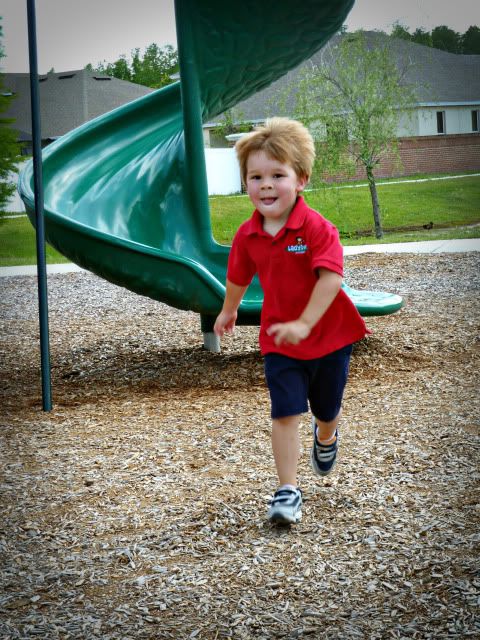 What is a good way to burn off extra energy? Run laps around the playground of course!
105/365
A little glimpse out of my office window.