Ok so I'm late posting again, but not as late as last week!
Here we go!
141/365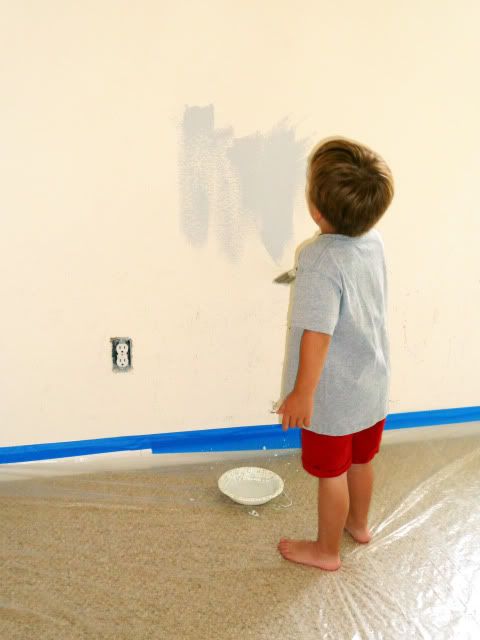 We began painting the boy's play room. They loved the fact that we let them help
142/365
See how much work you can get done in a weekend?
143/365
Brought the boys computer out again. They earn computer time by behaving at home.
144/365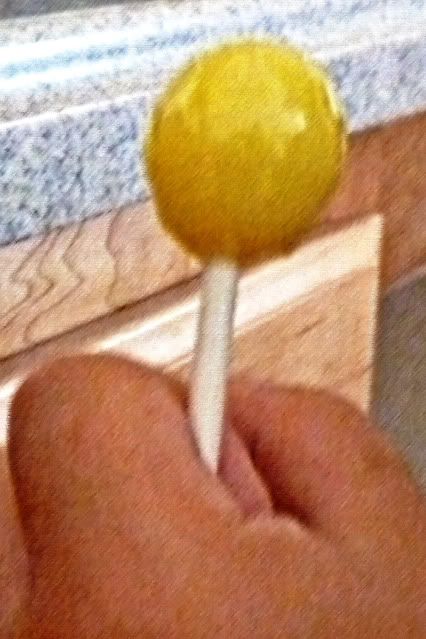 The boys get lollipops after swim lessons each day. I loved this photo of Colby holding his yellow one.
145/365
Blake decided he likes swimming lessons now. We couldn't get them to sit on the side during their lesson that day
146/365
Colby was making up a whole Cars story while playing on the chair.
147/365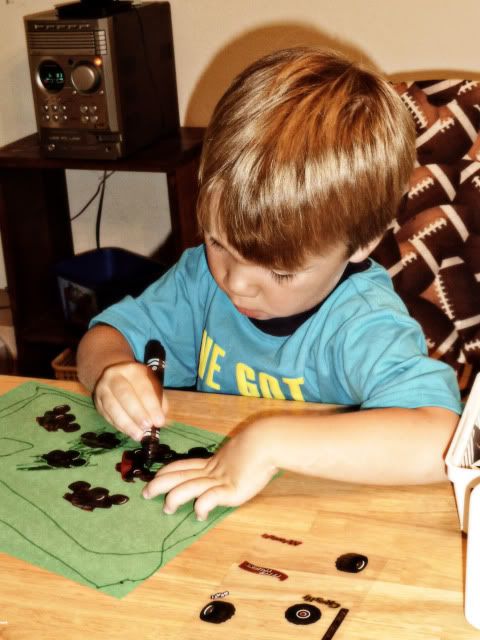 The boys needed something structured to do so I took out Monster Truck stickers and markers. They had fun creating their own Monster Jam shows.
Hope everyone enjoys their long holiday weekend!