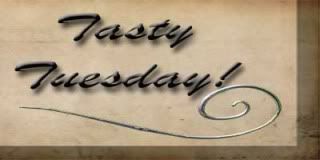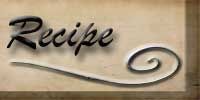 So Richard has been working crazy busy hours, as in more than 90 hours in a week, yes you read that right. So I've been stocking him and his co-workers up with cookies. I'm always on the hunt for simple cookies to bake. When I saw this recipe for
Bugs Bunny Bars
, I was intrigued by the name, although I've yet to figure out why they are named that since they are a chocolate chip cookie bar.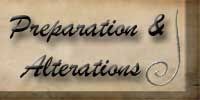 I made this recipe exactly as stated on the recipe. I try to do that with baking recipes the first time.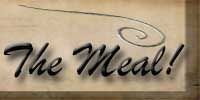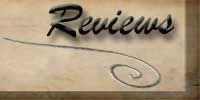 These were REALLY good! I loved the moisture of them and you could feel/taste the addition of the pudding to the mix. They stayed super moist for a long time, not that they lasted very long. Richard's co-workers loved them and they disappeared quickly.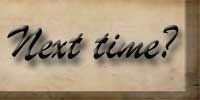 Next time I think I will try using butterscotch pudding to add another layer of flavor to it.