168/365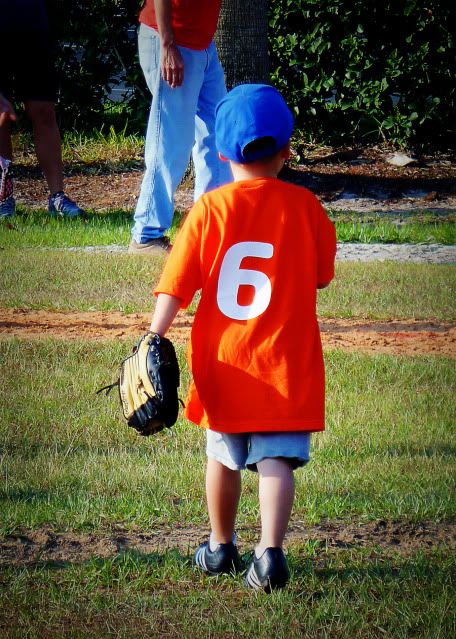 Blake had his first t-ball game on Saturday.
169/365
Blake was reading the coloring books, you'd think there weren't thousands of books right there
170/365
Colby was playing on the driveway
171/365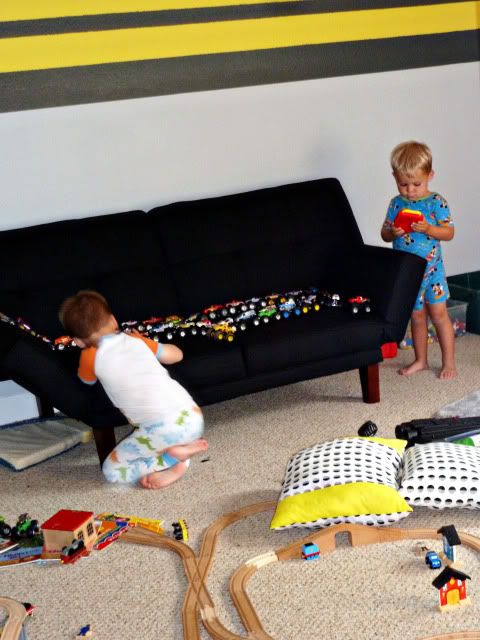 Playing in the playroom
172/365
Watching t-ball practice is much better when there are trains to play with.
173/365
Colby was in pre-op for his tubes and adenoid removal. He had a hard time when he woke up from the surgery, but other than that he did really well.
174/365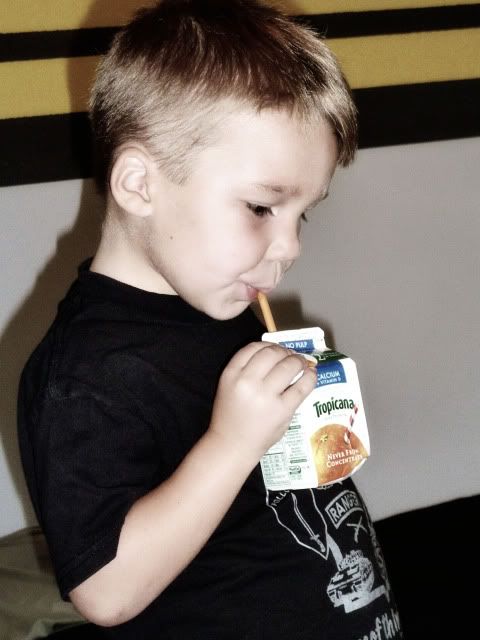 Richard and I got these little orange juice containers to drink while Colby was in surgery on Thursday. Blake wanted to have one with breakfast on Friday morning.
pop over to either of these two sites to check out some more great pictures.