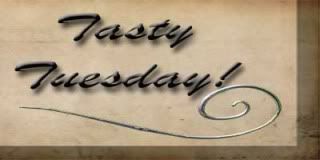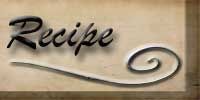 Yep, you are getting another cookie recipe. (and another is coming next week too... oh well guess I should cook again soon so you get a different kind of recipe?) I was searching around a few new food blogs and came across this recipe for
peanut butter chocolate bars
. I decided it was worth a try.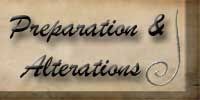 I made this recipe exactly as stated on the recipe. I try to do that with baking recipes the first time.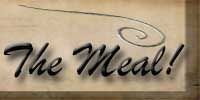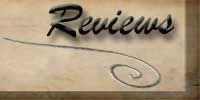 The ease of making these bars was a positive. But, they were a bit dry in my opinion. The seemed to be lacking something. They were also more of a chocolate bar and a peanut butter chocolate bar. I didn't think there was a ton of peanut butter flavor.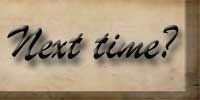 Not sure I'll bake these again. They weren't bad, I just have other recipes that I like a lot more with the same flavor profile.