pop over to either of these two sites to check out some more great pictures.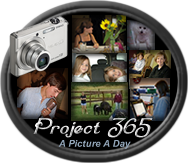 203/365
Richard and I had the night to ourselves to celebrate a belated anniversary. On our drive to the restaurant it poured big time. When we got there this is what the sky looked like. I thought it was cool looking.
204/365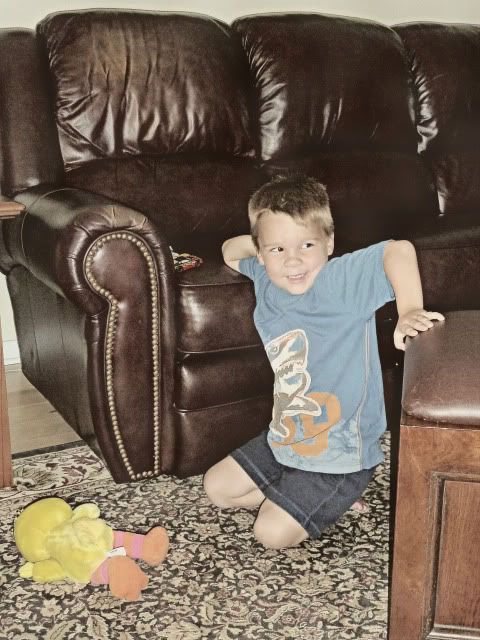 I took both of these pictures at my parents house. I thought they were good depictions of my boys personalities.
205/365
The boys and I did a color mixing project with ice cubes.
206/365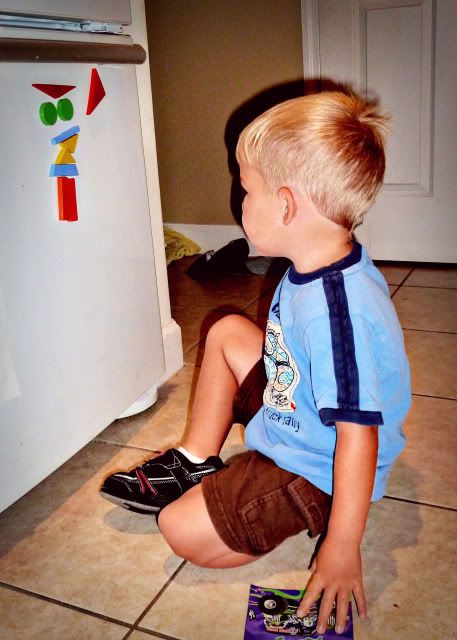 Colby was playing with the magnets on the fridge. Those shape magnets are from when I was a child.
207/365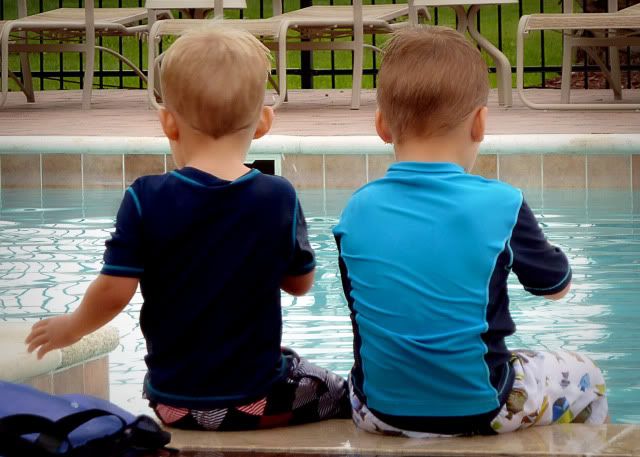 We went to a play date at our friend's pool. After snack the boys were sitting on the edge waiting to go back into the pool.
208/365
Every night the boys and I play a game before bed. Colby was finishing up his Cootie before cleaning up and working very hard to get all the pieces in the right places.
209/365
Colby fell asleep in the car as we drove home. If you follow my blog, you know this was actually
not a welcome sight to me
, even if he does look cute.
Hope you had a fantastic week and are finding ways to stay cool in the summer heat.